Welcome to our 2019 Final edition
As this year comes to a close, hang in there!
Now is a great time to get in touch if you are needing anything this side of Christmas, inevitably there are a million and one things to be done – and not much time to do them in!
Good luck with your next few weeks, stay safe on the roads and may your Christmas shopping be swift and successful.
Christmas Hours
KAAR Henderson & Mitsubishi – Closed Mid-day Friday 20th December – Open Monday 6th January 7;30am
KAAR Avondale – Closed Mid-day Friday 20th December – Open Monday 13th January 7;30am
Bookings can be made via our 0800522734 Website / Voice Mail and Messenger
** All invoices from November to December 18th go into the draw for a $150.00 Countdown Voucher or MTA Voucher**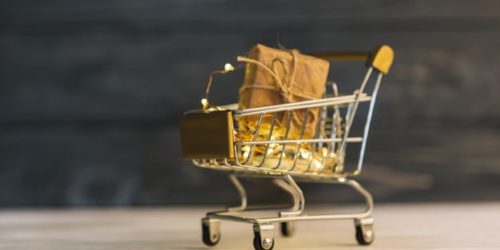 Keeping A Lid On Spending This Christmas
he pressure to buy gifts for every Tom, Dick and Harriet can be hard to resist during the festive season. In fact, it's easy to get carried away and find yourself spending more than you intended, …….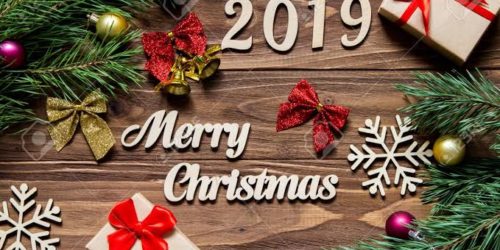 Bugger! Tips for Avoiding a Christmas Breakdown
Every year the Christmas holidays creep up on us and, I can tell you from 25 years' experience, people often have to change holiday plans due to car issues! We regularly have a customer's vehicle …….