Qualified Professional Staff
Utilising Leading Technology
Total One-Stop Repair Shop
Our automotive mechanics are
experienced in the service & repair
of all vehicle makes and models.
Contact us to book now for a service or repair.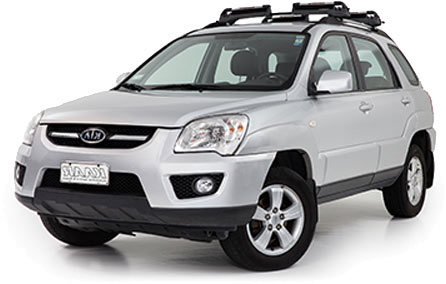 About us
KAAR Vehicle Repairs and Servicing, West Auckland
With two convenient West Auckland locations, Henderson and Avondale, KAAR is the place to go for Auckland vehicle repairs. Our fully equipped vehicle workshops and professional team of service technicians and mechanics are able to provide car, van, 4×4, and light truck repairs and servicing for all vehicle makes and models petrol, diesel, electric and hybrid motors.
And, with KAAR, there's no need to use multiple repairers to maintain your car because we do the lot; motor tune-ups and repairs, brake repairs, suspension repairs, transmission repairs, clutch repairs, gearbox repairs, radiator flushing and repairs, car electrical and electronic repairs.
KAAR are approved insurance and warranty agents for all makes and models of vehicles, and approved agents for all lease companies.
Bought a new car?
If your details have changed, let us know so
we can keep in touch.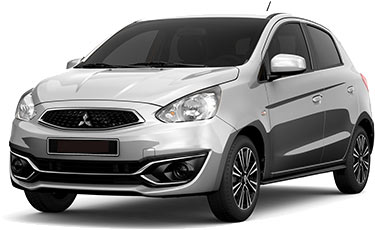 KAAR Mitsubishi
14 Te Pai Place
Henderson 0610, Auckland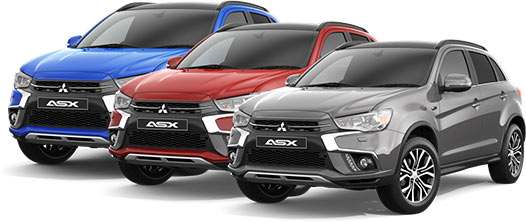 We are authorised to service
New Zealand new and used car
warranties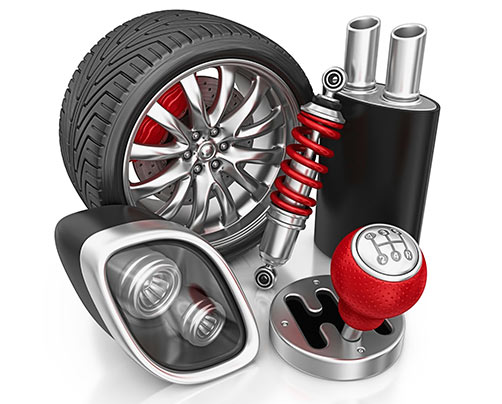 Genuine Mitsubishi Parts & Accessories
Order Online Today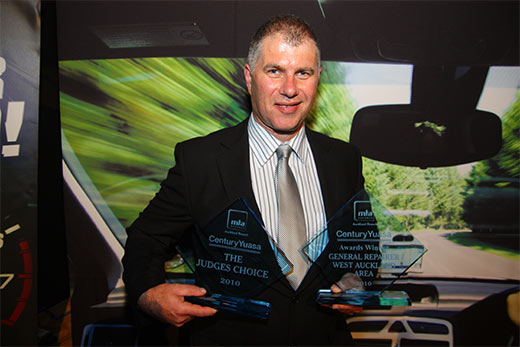 We Promise You a
Quality Service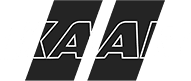 Your Mitsubishi
Service and Repair
Specialist