Book a European Car Repair
Please allow a minimum of 2 business days. If you require a service sooner, please call us at 0800 522 734.
European Car Repair Experts
We Know European Cars
As specialists in repairing all vehicle types, KAAR Auto Repairs offers a full repair service for European cars and light commercial vehicles.
Using advanced diagnostic technology and experienced auto-technicians, we are able to carry out very precise repairs to ensure your Euro car runs like a prestige car should.
We adhere to manufacturer's specifications and repair in all major European automobile brands, including Audi, BMW, Lexus, Mercedes-Benz, Peugeot, Porsche, and VW.

European Dealership Experience
Our Team are trained and experienced in repairing European cars.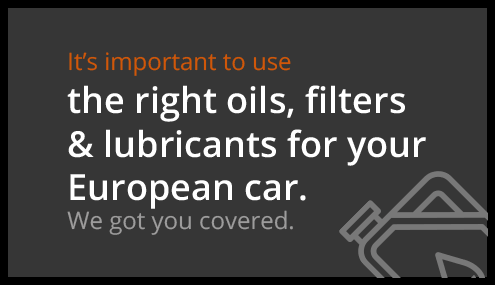 Full Euro Car Repair Service
At our West Auckland workshops we offer a complete diagnostic and repair service for European vehicles, including:
Diagnostic checks for European cars: we use the latest diagnostic tools to scan for electronic issues relating to your European car's performance.
Engine repairs: our team of auto-technicians have expertise and experience in all types of engine repairs.
Brake repairs: from standard brake replacements, to ceramic brakes, brake fluid flush; we can handle all brake repairs and servicing on any make or model European car.
Suspension and shock absorber repairs: from fixing squeaky suspension, to full shock absorber replacement and repair, we make sure your European car drives like a prestige car should.
Air Conditioning repairs: from a simple re-gas, to compressor replacements, we will ensure your European car is as comfortable to sit in as it is smooth to drive.
Transmission repairs: we can perform clutch/flywheel or torque converter replacements through to full transmission rebuilds.
Tyres, and wheel balancing and alignment: from puncture repairs to tyre replacement, we have quality tyres to fit any make or model European car.
Our business is caring
Committed To Quality
"With two convenient West Auckland locations, Henderson and Avondale, KAAR is the place to go for Auckland vehicle repairs. Our fully equipped vehicle workshops and professional team of service technicians."
Kelvin Armstrong