Welcome to our latest edition
Wow, this year is nearly history, if you're planning a road trip and have not serviced your vehicle recently, whether it's your Car, Trailer, Caravan or Motorhome now is the time to give us a call and let us add "piece of mind" to your Christmas motoring plan.
We have some great initiatives to show you this month, with our education, communication and prize opportunities.
** All invoices from November to December 18th go into the draw for a $150.00 Countdown Voucher or MTA Voucher**
Keeping your vehicle cooler through the day Free - offer!
Are you or a member of your family, a new driver or car owner, or just haven't learnt how to change a Tyre. we will show you, one on one! "Free"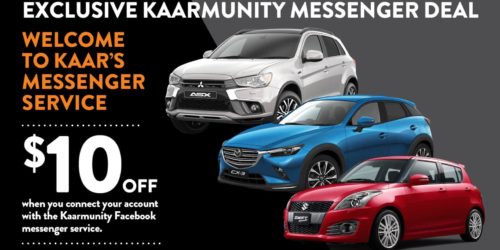 Free Pick Up and Delivery Out West
Would you like to add messenger for your reminders, signup now and we'll send you an additional $10 Voucher, for your next visit!