Book a WOF
Please allow a minimum of 2 business days. If you require a service sooner, please call us at 0800 522 734.
Warrant of Fitness Checks
Both KAAR service facilities, in Henderson and Avondale, have service technicians who are fully qualified and accredited WoF inspectors.
All of our senior technicians are qualified approved WOF inspectors.  We guarantee a full and fair Warrant of Fitness inspection of your vehicle. If we find any issues with your car, we can repair it onsite, or you are free to take it elsewhere.
Not ready for a service yet? – For a small additional fee we will check fluid levels and tyre pressures whilst inspecting your vehicle's Wof. Please ask at the time of booking.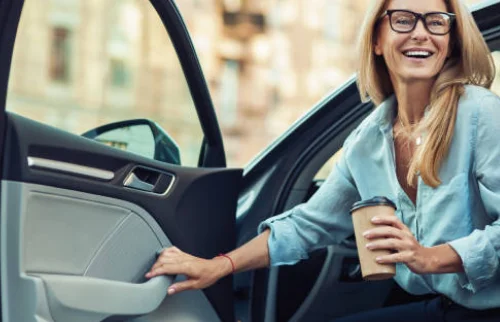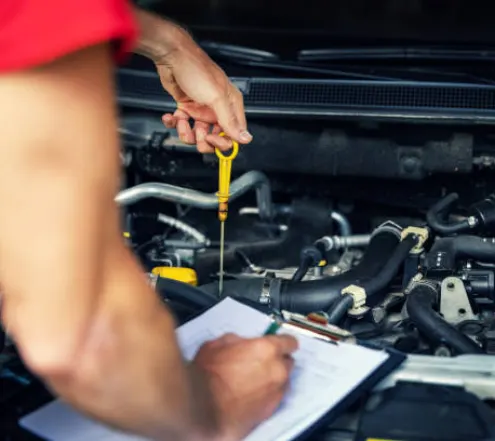 Going the extra mile
We'll Check More Than Your
Standard WoF Inspection:
Service Due date/km's
Oil/fluid Leaks
Brake pads
And if you ask, tyre pressures and oil levels – for free!
Contact KAAR, to book your next WoF.
Our business is caring
Committed To Quality
"With two convenient West Auckland locations, Henderson and Avondale, KAAR is the place to go for Auckland vehicle repairs. Our fully equipped vehicle workshops and professional team of service technicians."
Kelvin Armstrong