Book a Suspension Repair
Please allow a minimum of 2 business days. If you require a service sooner, please call us at 0800 522 734.
Suspension & Shock Absorber
Repair and Replacement
KAAR Auto Repairs can inspect and repair your vehicle's steering and suspension including:
Shock Absorbers & Struts
Coil Springs and Leaf Springs
Power Steering Racks & Boxes
Linkages & Bushes
Suspension upgrades
Electronic motors, controls & Computers
Steering &
Suspension Repair
A vehicle's safety and roadworthiness depends on its brakes, steering and stability.  Your vehicle's suspension and shock absorbers are not just there to give you a smooth ride, they are integral for the correct operation of these three critical capabilities.  Regular suspension servicing and suspension maintenance can help to prevent serious suspension problems that could lead to vehicle instability.
We repair steering and suspension problems on all makes and models of car and light commercial vehicles.
Contact us if your car is displaying symptoms of:
Poor handling,
Vibrations or lack of steering control,
Making strange steering noises, or
Squeaking suspension.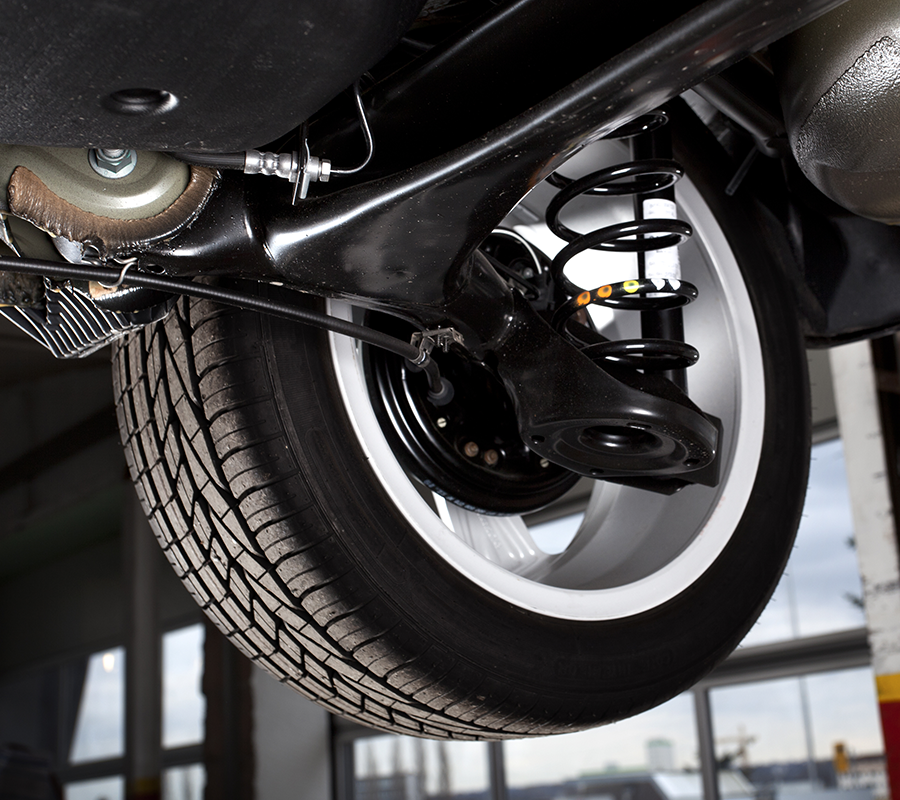 Shock Absorber
Replacement
Car shock absorbers should be regularly checked by an expert vehicle service technician to ensure all suspension and steering components are working properly.
If the team at KAAR Auto Repairs finds any defects in your suspension or shock absorbers, we will notify you immediately and let you know how much it will cost to fix.  We can then service, repair or replace your shock absorbers and suspension parts to ensure ongoing motoring comfort and safety.
Our business is caring
Committed To Quality
"With two convenient West Auckland locations, Henderson and Avondale, KAAR is the place to go for Auckland vehicle repairs. Our fully equipped vehicle workshops and professional team of service technicians."
Kelvin Armstrong