Book a European Car Service
Please allow a minimum of 2 business days. If you require a service sooner, please call us at 0800 522 734.
European Car
Servicing Experts
At KAAR, we have many years of expertise and experience working on prestige European vehicles. Each of our team of vehicle technicians is fully trained to service, maintain, repair or upgrade your European vehicle, including: Mercedes, BMW, VW, Audi, Porsche, and all other European makes and models.
Our state-of-the-art West Auckland vehicle workshops are not only staffed by highly specialised technicians, we use the latest diagnostic tools, online manufacturer support systems and genuine parts to keep your vehicle on the road and driving great.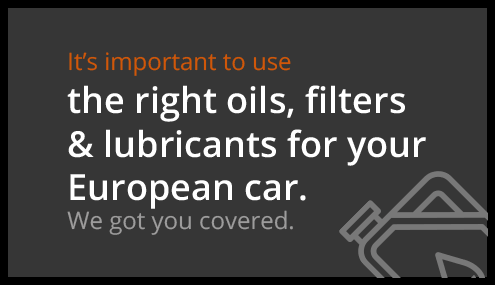 Euro Car
Performance Specialists
We offer European vehicle owners a full Euro car maintenance service. From logbook servicing, to regular servicing for older European cars.
We will service your European car, including:
Oil Change
Electronic Engine Tuning
Transmission Servicing
Brake Servicing
Suspension and Shock Absorber Servicing
Cambelt Replacement
Tyres and Wheel Alignments, or
You can choose one of our Service Packages from our three menu service options
Our business is caring
Committed To Quality
"With two convenient West Auckland locations, Henderson and Avondale, KAAR is the place to go for Auckland vehicle repairs. Our fully equipped vehicle workshops and professional team of service technicians."
Kelvin Armstrong