Welcome Back....
Here we are 2020, it certainly feels like summer is here! Warm, sticky nights and hot humid days. It's this time of year that brings in a lot of Air Conditioning repairs and servicing to KAAR, to think it wasn't too long ago that vehicle air conditioning was a luxury and now, very few cars don't have Air Conditioning.
It's important to recognise that it's not just a luxury, it's also a safety device, by using AC correctly your windscreen vision will not be impaired by moisture, and most importantly – my pet hate, finger smudge marks obscuring vision through the windscreen from wiping with your hands or a dirty cloth. As this year comes to a close, hang in there!
Good luck with your next few weeks, stay safe on the roads and may your happy times during the Christmas break be remembered as long as possible!.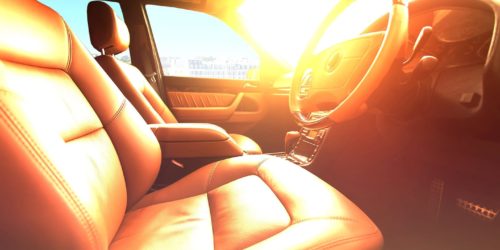 Keeping your vehicle cooler through the day Free - offer!
Our first giveaway for 2020!
Free Sunshade with Extensive Service
Yes! book your vehicle in now and receive one of our sunshades, they are a quality and fold up small enough to tuck between the front seats. They are of the spring type that hold there shape once you have used a couple of times will only take a few seconds to fold up after use.
They can be entertaining for the kids also, we had time trails with my nieces and nephews, I thought I was quick! These little people had it sorted in no time.
Just a few conditions
Booking must be made prior to 31st January but can be made up to three months in advance
Whilst stock lasts
You must mention at time of booking so we can put it aside for you
You will receive it on the day of your booking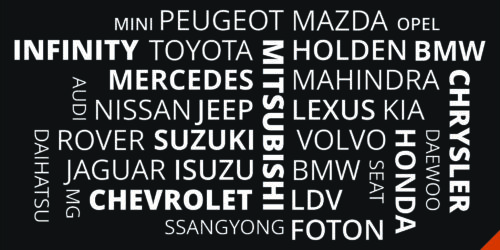 Free Pick Up and Delivery Out West
Major product safety recalls have been happening around the world for decades. One of the most infamous was Ford recalling 23 million vehicles in 1980 after several incidents where cars would roll down a hill.