Request a Loan Vehicle
Please allow a minimum of 2 business days. If you require a service sooner, please call us at 0800 522 734.
Loan Vehicles
Don't get caught without transport!  For the convenience of our valued customers, we have several loan vehicles. These include, cars and people movers, or vans and utes for tradespeople.
If you require a loan vehicle, please mention it when you book your vehicle service.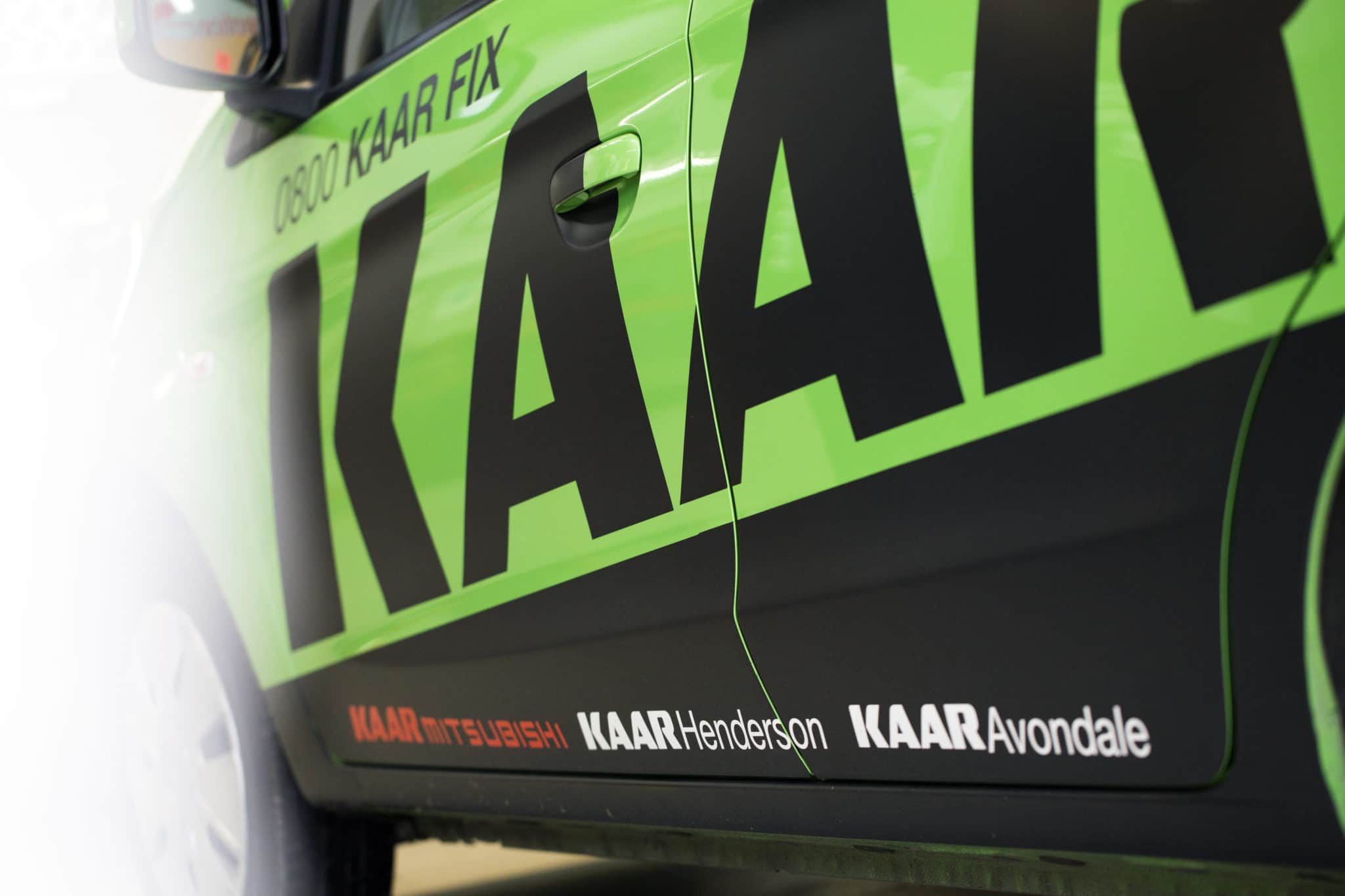 KAAR has several loan vehicles, including
12 Small Cars
4 Commercial Vans
All of our vehicles are serviced and warranted, we treat our loan cars with due care as you would expect we would treat your vehicle whilst under our care.
Vehicles are not fueled up, though fuel light is/should not be on, please consider the next person to loan the vehicle you use.
Loan Vehicle
Terms and Conditions
there will be $40.00 fuel contribution if fuel light on when returned. (Fuel may be low it is your responsibility to only put in what you need)
I will be the only driver of the courtesy vehicle,
I hold a valid NZ drivers licence.
I am over 21 years old, I have a current driver's license of the required class, and I have shown my current drivers license to the KAAR representative.
I agree to return the courtesy vehicle when my vehicle is complete, or within 48 hours whichever is earliest unless agreed to extend by the KAAR representative.
I agree to pay KAAR a fee of $40.00 per day for every day (or part day) that I am late in collecting my vehicle. The maximum loan period is 3 working days, from that point $20 per day charge will be applied .
I understand the vehicle is not to leave the Auckland metropolitan area.
Any damage or mechanical problem with the courtesy vehicle is to be reported immediately.
In the event of damage caused to the courtesy vehicle, during the loan period that is covered by KAAR's insurance, I agree to accept responsibility and will be liable for the lesser of the Insurance excess and admin costs ($1000.00 over 25 or  $2000.00 under 25 to 21 years as well as any restricted licence ), or the cost of the  repair if covered. Otherwise if not covered due to insurance being declined full cost of repair.
All fines and costs incurred the vehicle is in my care will be my responsibility. Please note there will be a $25 administration charge for all fines and tolls processed by us.
I will return the courtesy vehicle in the same condition it was when it was supplied. Please note; Zero smoking policy applies and no animals are to carried in vehicles, if this is ignored a groom charge will be applied. If the vehicle is in an untidy condition I understand I may be charged $120.00 to cover the cost of a groom.
In case of an accident our insurance company is Ando. If a tow truck is required please phone Alfa Westcity towing 09 838 6129, There is a brochure in the glove box fill out the report on back, and contact us immediately.
Our business is caring
Committed To Quality
"With two convenient West Auckland locations, Henderson and Avondale, KAAR is the place to go for Auckland vehicle repairs. Our fully equipped vehicle workshops and professional team of service technicians."
Kelvin Armstrong