Welcome to our latest edition
My wife Karyn and I were fortunate visit to Singapore for the F1 last month, kindly supported by one of our KAAR suppliers. It was a great opportunity not only to see the motor racing live, but to experience the substantial city's offerings culture, history and of course my favourite, food. What really intrigued me was in a city of 5.6 Million the traffic was less congested than Auckland!
Just by chance we saw some of the testing, of the autonomous vehicles, the thought was to jump in front of it and see what happens but Karyn does not share my confidence of the technology so as every good husband does I refrained from upsetting her. It was great to see first hand.
It was nice to come back to Auckland and not be as cold as we left, it seems we have had a very mild winter.
Grab a cuppa and enjoy my chosen articles without needing to leave your seat.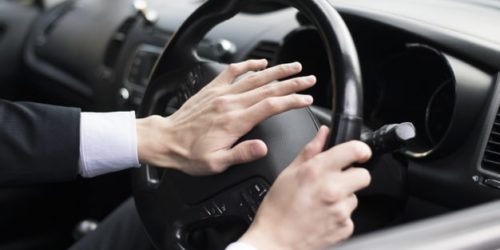 5 Powerful Reasons to Drive Slower, and How to Do It
Driving can be a more calm, peaceful experience, and you can enjoy it much more if you slow down. Do you look ….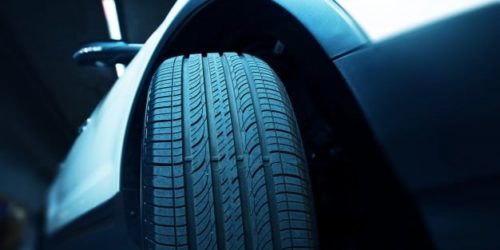 Buying and Choosing the Correct Tyres to Suit
So you need new tyres – what do you choose? How do you pick the right tyres without compromising your safety or your budget?