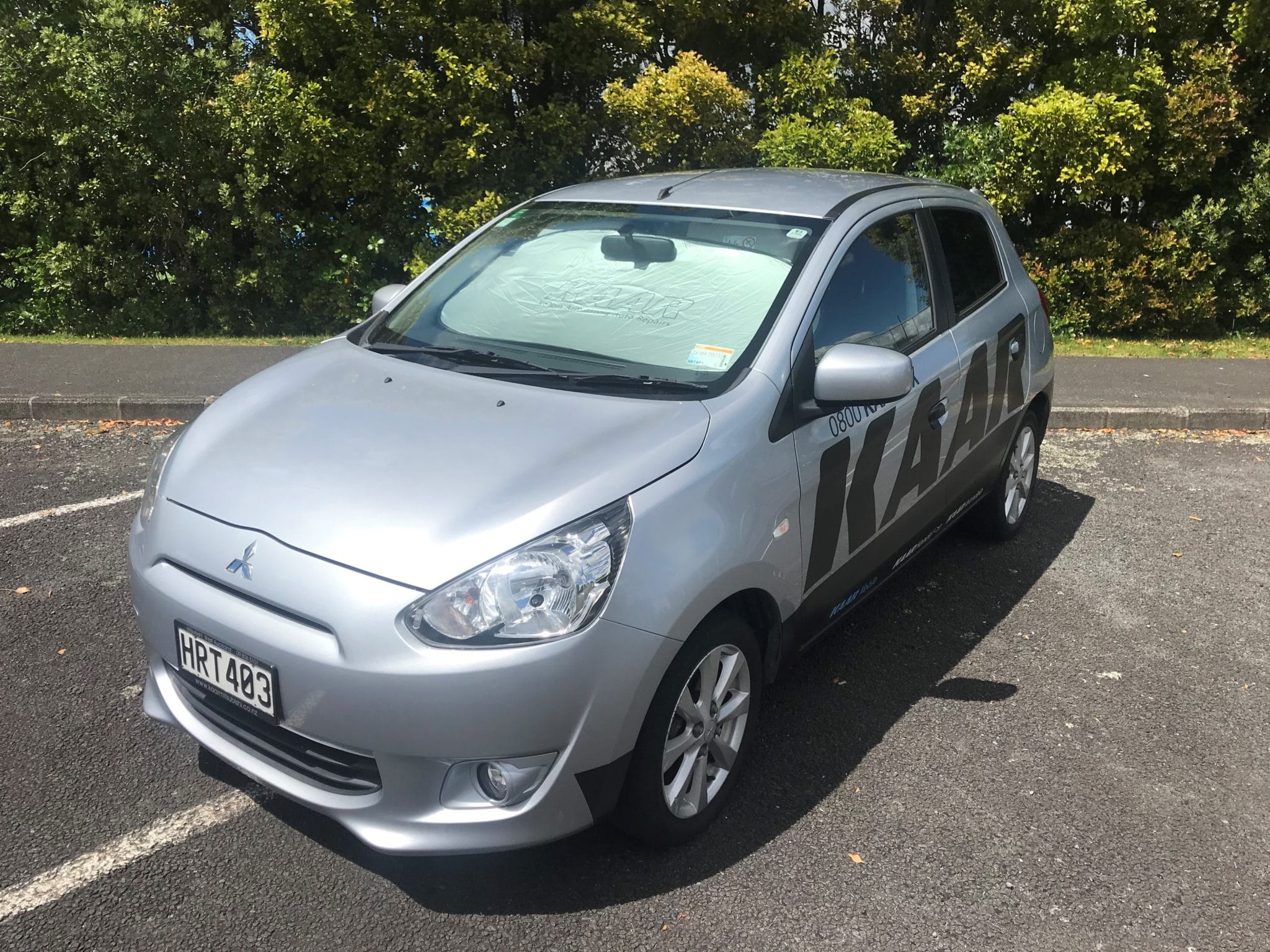 Keep your car cool this summer!
Sunshade $5 off with Extensive & Premium Services
Yes! book your vehicle in now and receive one of our quality sunshades for only $10, they are a quality and fold up small enough to tuck between the front seats. They are of the spring type that hold there shape once you have used a couple of times will only take a few seconds to fold up after use.
They can be entertaining for the kids also, we had time trails with my nieces and nephews, I thought I was quick! These little people had it sorted in no time.
Just a few conditions
Booking must be made prior to 1st December
Whilst stock lasts – Stocks Limited 
You must mention at time of booking so we can put it aside for you
You will receive it on the day of your booking