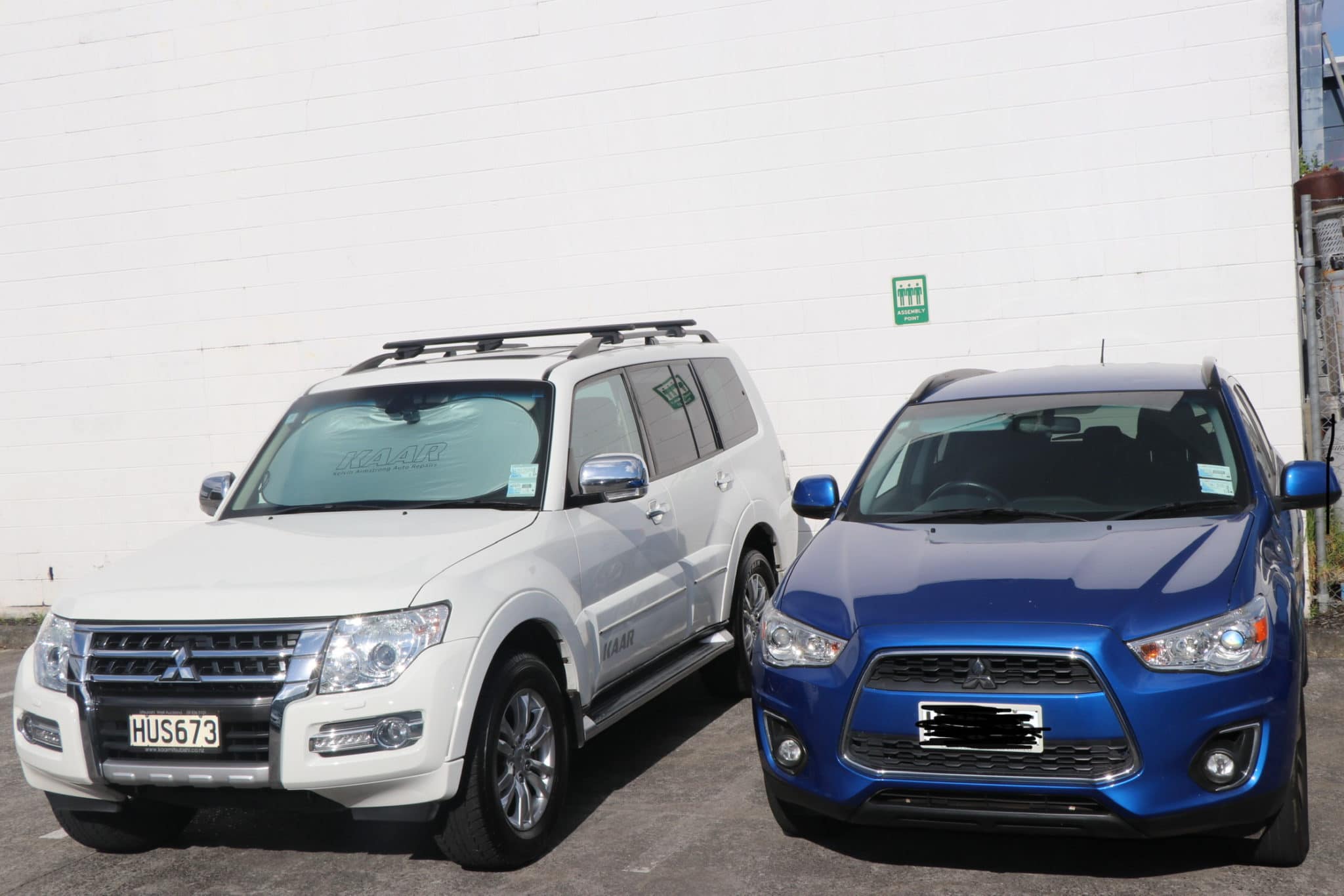 Our first giveaway for 2020!
Free Sunshade with Extensive Service
Yes! book your vehicle in now and receive one of our sunshades, they are a quality and fold up small enough to tuck between the front seats. They are of the spring type that hold there shape once you have used a couple of times will only take a few seconds to fold up after use.
They can be entertaining for the kids also, we had time trails with my nieces and nephews, I thought I was quick! These little people had it sorted in no time.
Just a few conditions
Booking must be made prior to 31st January but can be made up to three months in advance
Whilst stock lasts
You must mention at time of booking so we can put it aside for you
You will receive it on the day of your booking