It's Me...
I've been spending quite a bit of time back on reception lately, which has been great reconnecting with some of you, spending my time across the locations and with my business community work, I've been spreading myself a bit thin.
Whilst having an in-depth discussion with a customer on Friday about her grand-children's cars, she said she usually deals with the owner. I introduced myself and startled her that I was the owner!, Considering this, it is a timely reminder, to reintroduce the management team and our new Branch Manager for Henderson.
Right – me Kelvin – Owner
Our Home page shows Gavin (Branch Manager Avondale) , Mark (Branch Manager Henderson/Mitsubishi) and Emily our customer services and part procurement specialist.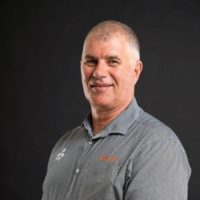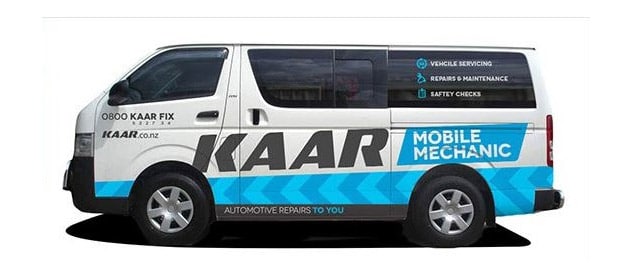 Mobile Servicing, Repairs & Breakdown
That's right – we work to your schedule or circumstances! When your car needs a mechanic we can come to your home or workplace at a time that's convenient for you.KAAR Mobile Auto-repair and Service Workshops – competitive and comprehensive vehicle servicing & repairs anywhere in Central, West & North Auckland.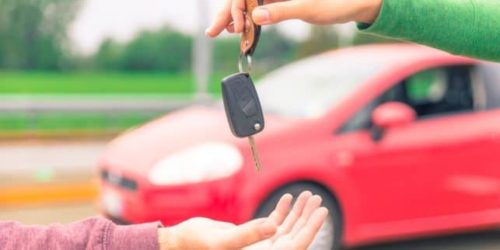 Free Pick Up and Delivery Out West
This is our acknowledgement to care for our elderly and high risk customers. If you require assistance your welfare is very important to us. We will happily come to your home or place of work, pick up your vehicle and return it to you when complete
KAAR-Munity offer!
Communication is Key!
We are constantly looking at ways to improve so moving with the times, Would you like to add messenger for your reminders, signup now and we'll send you an additional $10 Voucher, for your next visit!