Welcome to our latest edition
Here we are mid August, the media are telling us we have a polar blast, yes it may be a little cooler but seriously it's winter, it comes around every year! A little cooler weather brings out opportunities, whether it's an excuse for hibernation, hitting the ski slopes or just a drive in the countryside, living in god's zone we have many choices.
If your vehicle needs a little tender loving care or birthday now is a good time of the year to get your vehicles yearly service.
Alternatively are you thinking of purchasing a new vehicle, or know some one who is, please read my article below.
Grab a cuppa and enjoy my chosen articles without needing to leave your seat.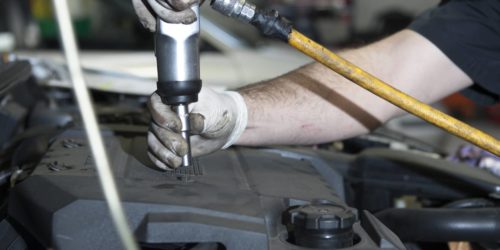 Should I get a Pre-Purchase Inspection When Purchasing a Vehicle
The quick answer is yes! and in a few cases it can be free, and in many cases it can save you thousands of dollars and many headaches……..