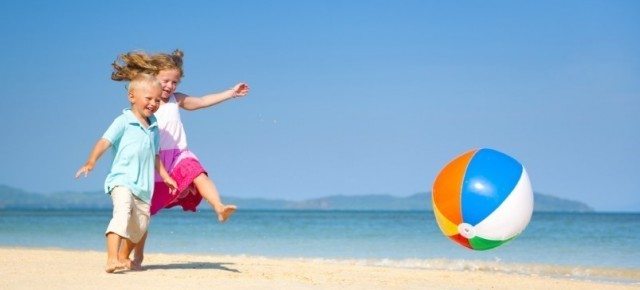 Hi,
Spring has sprung, holidays are coming
With a few brief glimpses of the fine weather recently, I thought we should remind our customers of the mayhem, the holiday season brings us all – from the congested shopping mall car parks, to the crawling highways. This is when a majority of us escape the hustle and bustle of Auckland city living, so……….
Avoid the worry and get your car serviced early, just in case there are some unknown safety items that may need attention.
If your car is not due to a service, try our:
KAAR-Check: Just like a WOF, but oil, water and tyre pressures, all checked for only $39.95!
Under New Management!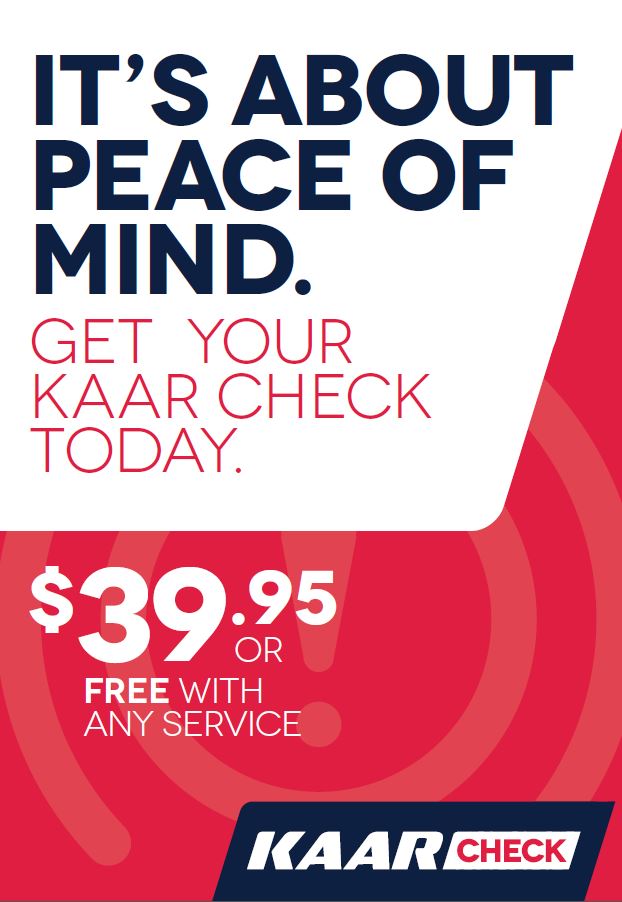 KAAR Henderson
This year we have had several changes here. Three new technicians – Blair, Julz and Peter.
We also now have a Manager, Stuart Dean.
Stuart has come from an extensive automotive background, and has already made a very positive impact!
I might be a bit predgidious, but what a fantastic group, who all focused on quality and professionalism!
Be sure to say 'hello' next time you are in!
KAAR Avondale
Last month we said farewell to Clark, and welcomed our new manager Louis.
Louis has come from another very successful repairer and he also has extensive background in our industry,
Be sure to introduce yourself next time you are in.
We have an exciting new service coming in a month or so. We will keep you posted.
Think Pre purchase inspections and convenience, and you will be close!