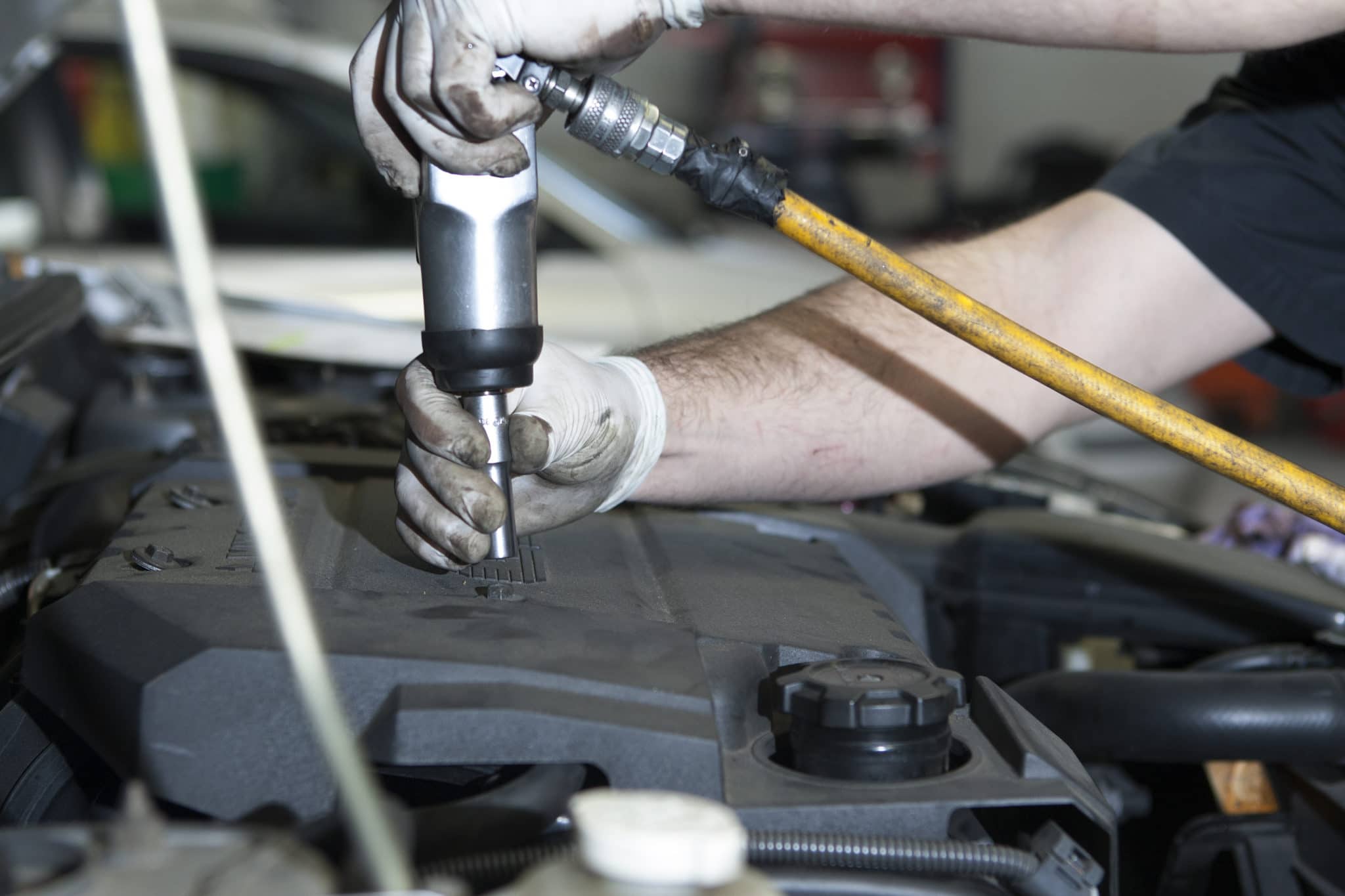 The quick answer is yes! and in a few cases it can be free, and in many cases it can save you thousands of dollars and many headaches.
Just last week we carried out a pre-purchase inspection for a client, the vehicle was from a car sales yard. The inspection was carried out after a deposit was paid, but conditional on our inspection outcome.
We found a few minor defects, wiper blades worn, radiator cap worn and vehicle service overdue, we gave our client an estimate for the repairs and they negotiated to deduct the amount off the purchase price.  A win for the customer and extra work for KAAR, often the car sales will do the repairs, which is also a great outcome.
The key difference with a KAAR Pre purchase inspection, for you, is should you still end up with a lemon, you can be confident, our integrity doesn't just stop with the inspection, if in all seriousness we know from our experience that your choice of vehicle is not a good one we'll tell you, we are not affiliated with any car sales yard.
You have two options, use our Auckland wide Mobile Service or one of our conveniently located West Auckland Workshops.
Our mobile workshops run not by a vehicle inspector, but by a experienced qualified mechanic, backed up with our other workshop locations.