Surviving the winter - Welcome to our latest edition
It is usually around this time of year that we are neck deep in winter sports. But, if the mud and whistle blowing is wearing a little thin, there is plenty of alternative entertainment available.
There are so many great events and concerts scheduled in August, that you won't be missing out. Listen to some great music, visit an expo or show, soak up some culture at a museum or art gallery, hit the movies, or even the real life theatre.
Getting out for your entertainment generally means standing in queues and navigating crowds of people. So to prevent you having to deal with that, we have brought entertainment right to your inbox with our usual great selection of articles.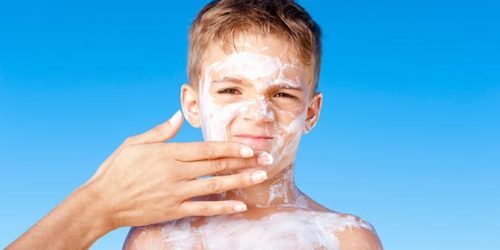 Yes Sunscreen Does Damage Your Car
While it's something you almost certainly never thought of before (we sure didn't), chemicals found in products like sunscreen lotion and hand sanitiser can react ..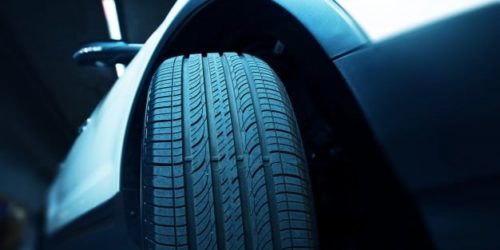 Buying and Choosing the Correct Tyres to Suit
Every new passenger vehicle sold today comes with a jack for use when lifting is required, usually to change a tyre or mechanical repairs. We all ….