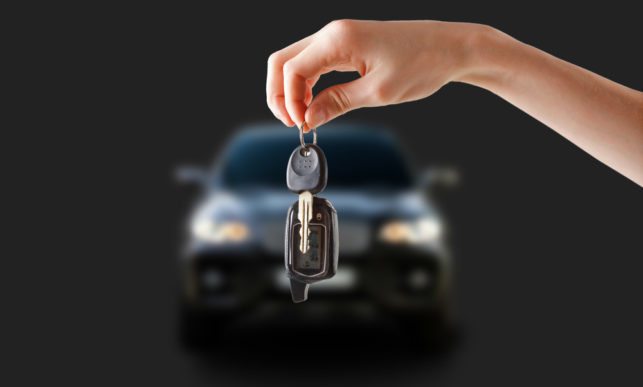 Buying the right car is more than just picking something in the colour you like. So follow these tips to get the right vehicle for you…
Ask An Expert
Get some practical advice from someone that knows a lot about vehicles, how they perform and the best option for what you want to use it for.
Know What You Need
Sit down and think about what you need the car for. Will it be a small run around car for local errands, or do you need a bigger family car for road trip holidays? Make sure the car you choose is appropriate to your needs.
Spend What You Can Afford
Don't over or underspend on your vehicle. Buy the best that you can afford, but don't make yourself go broke over it.
Finance Is Available
If you need to utilise finance options then maybe approach your bank for a loan as the rate will be lower than a finance company. If you need to use a finance company, try to pay the balance as quickly as possible to minimise the interest costs. You should also be able to refinance your loan if you need to upgrade your car again.
Know What You Are Buying
Don't just take the word of the seller as gospel. Have the car checked by an independent (not one the seller suggests) vehicle inspector before you part with your money.