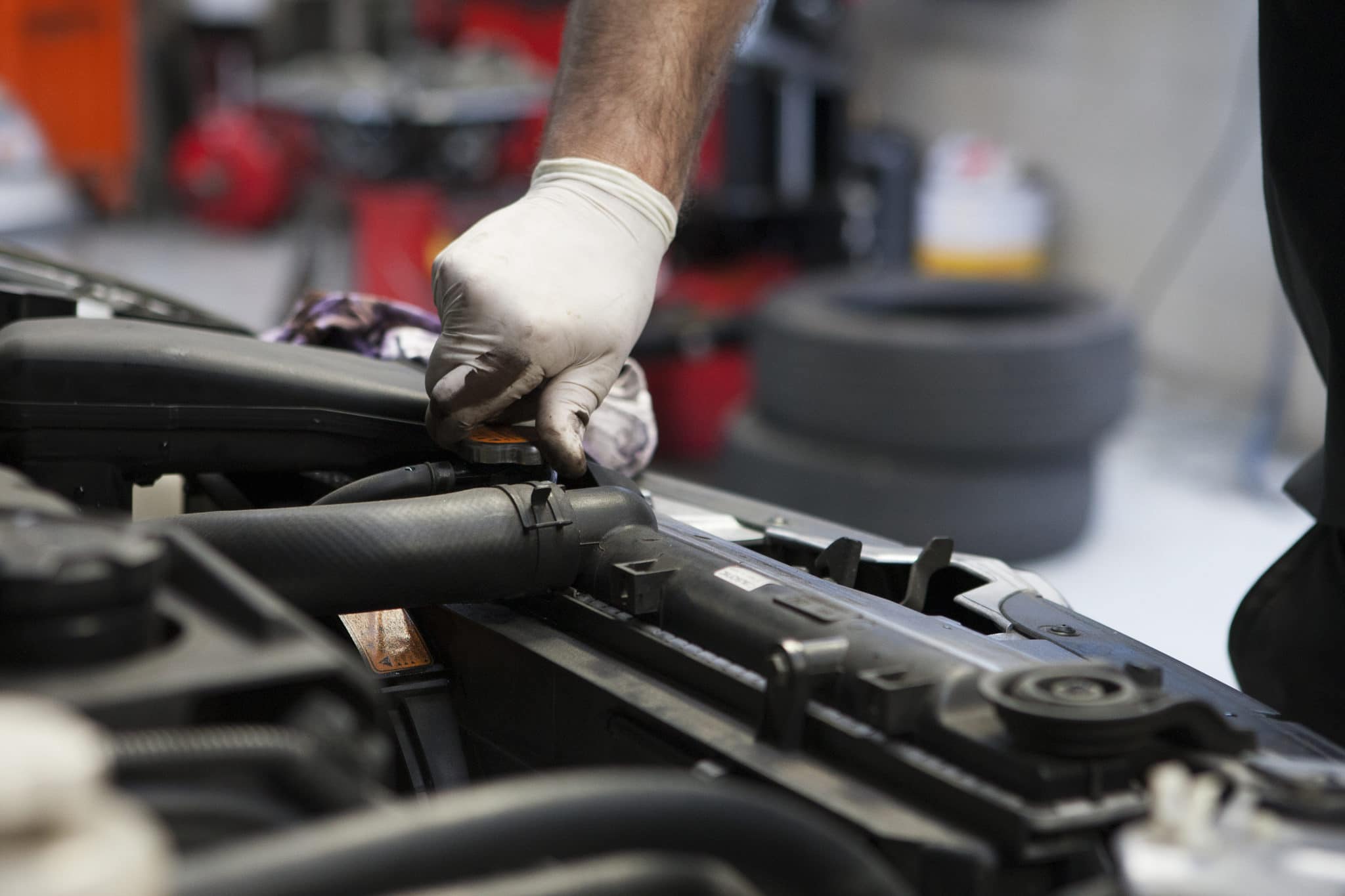 We'd be willing to bet that your vehicle is an integral part of your household. It gets you to places you need to go when public transport isn't viable, it could be used for work or business, it allows you to connect with friends and family that don't live within walking distance, and it gives you the freedom to go where the fancy takes you.
When you are relying on it so much, it is really important to take care of your vehicle. You don't want to face costly repairs or run the risk that it isn't safe to drive.
So, we have put together our essential tips for car maintenance…
1: Check Your Car Regularly
Make sure you go through the basic maintenance steps yourself on a regular basis. That includes checking your oil and water, topping up the washer fluid, listen that the motor is running as it should and that all the internal safety aspects are working well. If anything is amiss, get your car to a mechanic as quickly as you can.
2: Know What Your Warning Lights Mean
Every modern car has lights on the dashboard that alert you to any issues the car is having. Learn what each of the lights mean so you know what to do if any of them come on.
3: Maintain Your Tyres
Your tyres are one of the parts of your car you will have to change on a regular basis. Give them the best chance of a long life by regularly checking them. Ensure they are inflated to the right level, that they don't have any obvious punctures. You also want to keep an eye on the tread as they become unsafe to drive if the tread becomes too low.
4: Change Your Oil
Oil does not age well. Over time it oxidises and can affect the running of your car, so it is important to change it based on the recommendation in your owner's manual. You also want to regularly check that your car has sufficient oil levels so that it drives as it should.
5: Check Your Fuel Economy
It is important to monitor your car's fuel economy. You can use your odometer to record how many kilometres you are getting from a tank of gas. If the economy drastically changes then there could be something wrong with your vehicle. Check with your mechanic if this happens.
6: Battery Knowledge
There is a right and a wrong way to disconnect a battery from your vehicle. Just like there is a right and a wrong way to jumpstart a vehicle. Make sure that you are aware of both of these things to prevent unnecessary damage to your car.
7: Replace Items As They Wear
Not all car parts are meant to last forever, there are lots that need to be replaced on a regular basis – spark plugs, air filters, wiper blades, engine coolant etc. Make sure these things are all replaced when they are due to prevent more serious issues occurring.