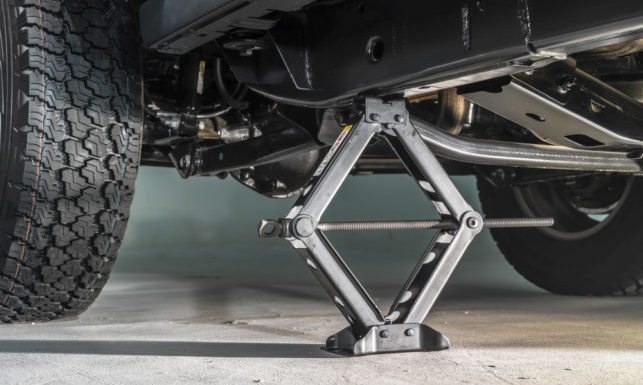 Most lessons of vehicle care are learnt by failures, whether major or minor. It's not part of a driver's licence process or a new driver training how to look after a vehicle. So, this event is not just simply to save you or your Company money but also hopefully you can pass on to your family and friends something that will potentially, personally save you or your family members future costs.
Simple Observations can save a major headache & thousands of dollars especially on a aging or well utilised fleet.
Just a few simple observations such as, as you move your vehicle or other vehicles from parking overnight check if there is any fluid under it. Oil & Coolant (Green, Blue, and Red) it is not normal and it needs to be checked.
Is it safe to drive?
Oil/Coolant – Obviously it depends how much, check the level and run the engine, have a look to see if it is pouring out and if it is turn engine off! – call a mechanic, if in doubt call mechanic.
I think I can make it –
This is very important if the term or thought ever arises, I think I can make it; it is likely whatever it is, you will cause more damage. It will be cheaper to have us recover (tow) or have a mobile mechanic come to the vehicle.
By contacting us we will assist on this choice by asking more in-depth questions to ascertain the best cause of action. If outside business hours, just use our messenger (facebook) service.
Driving      
The most important factors are the oil light & temperature gauge, If either of these are either not working or are outside the usual, shut engine down, do not drive. If it's the oil light check oil and top up as necessary, if the oil level is ok the next thing to check, is it leaking or burning, and if so call a mechanic. If your vehicle is burning oil it's likely you are going to have to check and top up frequently. If there are multiple drivers we suggest that a note is placed on the dash and a logbook created.
If it's the Temperature Gauge, the gauge needs coolant to work, so if the coolant has all run out it's probably not going to work and if the gauge reads too high there is an issue. Never, never remove the coolant cap when the engine is hot. The best time to check coolant is first thing (after vehicle has been left for several hours). High temperature is not normal so the best solution is to stop, let vehicle cool for a couple of hours then top up if necessary or just tow to a mechanic.
Noises & Vibrations need to be attended to not ignored and due care is required, there need to be reported and investigated, the most obvious and frequent cause of vibration is tyres, if its coming through the steering wheel its likely to be front, through the body it will be rear, a simple walk around will usually identify if its safe and/or the location.
Please note: if you are driving a vehicle that is under a new manufactures warranty and you are adhering to the service requirements, do not check oil & water unless requested by us or a manufacturers' agent (Dealer).