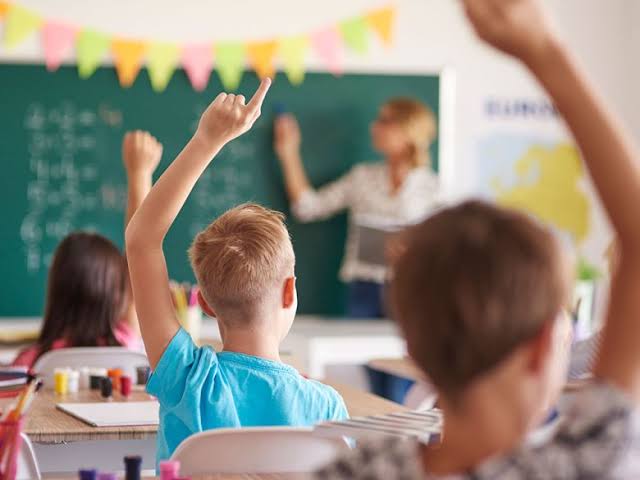 KAAR – Education adding value to our clients!
You may not know, KAAR is committed to our wider West Auckland community. We have presented at our local schools and other education facilities both from a business and an automotive trade perspective.
I've been taking it for granted that our clients would ask if they need help with vehicle ownership light maintenance issues.
Hence KAAR- Education
It's interesting the impact of my own personal experiences has on my train of thought. Two of my children are now drivers and I have to be honest here, if either one had a puncture, I'm not sure whether they would know what to do! It's likely they will call 'ME' like my wife would!
So, an idea has come to mind.
I'm guessing there are a lot of people out there that don't know how to change a tyre or even know where the jack is located, so as a trial I'm offering KAAR-Education. This is a one on one 15-20 minute "how to" experience for free!
Learn how to ….
Check the oil & water,
Top up the windscreen washers
Fit your spare wheel
Overview on advised maintenance scheduling for your vehicle
This trial KAAR-munity offering is limited, though I will create a wait-list.
Note: This offer in only available to our KAAR-munity ie our customers and their families. To register for this please email [email protected] with education as the subject field, your contact details and I'll be in touch.
Regards Kelvin