Level 1 and Relieved!
Welcome to our latest newsletter, we try and touch base regularly, all of which we trust has helped to keep you updated on our latest news/articles and provided you with essential auto information.
Are you planning a trip away soon?
Has your car been making peculiar sounds?
Temperature gauge behaving differently?
Perhaps now is the time to get in touch for a vehicle service!
It is obvious with the impact of the Covid, restrictions, we will be travelling nationally/locally for our Christmas break, that's of course if we're lucky enough to get one!
Consider getting your vehicle serviced prior, or at the bare minimum a pre-holiday check (Only $59.95), to ensure your holiday is not impacted by a vehicular delay or restriction.
Keep your car cool this Summer!
Sunshade Discount with Service
Book your vehicle in now and receive $5 discount on one of our sunshades, they are quality and fold up small enough to tuck between the front seats.
Keep your interior cool and prevent UV damage. They can be entertaining ……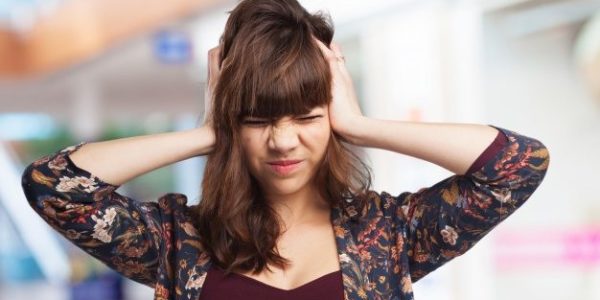 Car Repair Payment Options
We offer all the options of payment you would expect from a professional facility, though we no longer accept cheques, shells, trinkets, muskets or blankets!
Putting the funny stuff aside, it's important for us to consider our customers perspective and offer a range of solutions, so you can keep your vehicle in peak reliable condition.
KAAR-Munity offer!
Communication is Key!
We are constantly looking at ways to improve so moving with the times, Would you like to add messenger for your reminders, signup now and we'll send you an additional $10 Voucher, for your next visit!