Looking for a new car!
Due to the Covid concerns, many are seeking cheap used cars so that they can avoid using public transport. There are plenty of great vehicles out there, hidden amongst them are many neglected, uneconomical to repair vehicles. That is why they are being moved on!.
We all want to purchase a bargain when buying pretty much anything, but when your spending it on a used car, sometimes cheap is cheap for a good reason.
Often we are faced with a pre purchase inspection – after the purchase has been completed! which is ok in some circumstances, but when it comes to an older or cheaper vehicle a pre-purchase inspection is more important and in many cases items of concern can be re-negotiated as a discount, consider giving us a call.
We have a great offer running on Facebook like our page and our current promotion, click here for more info 10 Draws before Christmas!
Keep your car cool this Summer!
Sunshade Discount with Service
Book your vehicle in now and receive $5 discount on one of our sunshades, they are quality and fold up small enough to tuck between the front seats.
Keep your interior cool and prevent UV damage. They can be entertaining ……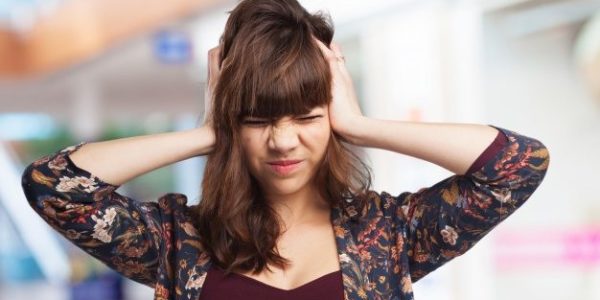 Car Repair Payment Options
We offer all the options of payment you would expect from a professional facility, though we no longer accept cheques, shells, trinkets, muskets or blankets!
Putting the funny stuff aside, it's important for us to consider our customers perspective and offer a range of solutions, so you can keep your vehicle in peak reliable condition.
KAAR-Munity offer!
Communication is Key!
We are constantly looking at ways to improve so moving with the times, Would you like to add messenger for your reminders, signup now and we'll send you an additional $10 Voucher, for your next visit!