Yipee ......
It's now great to be back and open for business. Although the environment is quite different, it has now settled into a new normal for the moment. After reviewing our processes to adapt, we have created a more streamlined approach to many areas, one being our loan vehicle forms. Now online, we are texting a link the prior day and you can reply "yes" to confirm, and then on arrival at our reception, you show us your drivers licence and you are then good to go. The sanitisation process is somewhat challenging and work is taking a little longer – so please be patient.
I had an interesting conversation with a customer last week. "The Wof had expired on mums car in December last year!" (yes even after sending our reminders), but they chose to put it off until after Christmas, as life got busy and they forgot!
If your finding things too busy and are a little forgetful, try booking ahead. l will l send you a text to remind you of the booking, and we can always push it out a few more days if required.
Booking online can be done at any time, so give it a go! via our website, messenger or email, as it's a great service. We understand sometimes life is busy, as we get home and it's too late to call. So just google KAAR, and our messenger bubble will pop up, or go to our contact page and complete the form.
KAAR 26 years strong!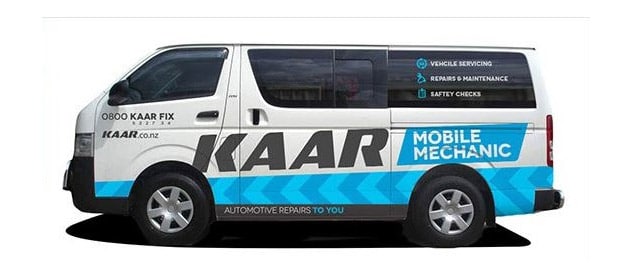 Mobile Servicing, Repairs & Breakdown
That's right – we work to your schedule or circumstances! When your car needs a mechanic we can come to your home or workplace at a time that's convenient for you.KAAR Mobile Auto-repair and Service Workshops – competitive and comprehensive vehicle servicing & repairs anywhere in Central, West & North Auckland.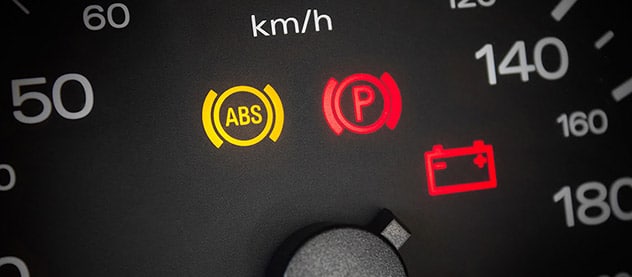 The Key to Dash Warning Lights
There are two types of warning lights – red and orange.
A red warning light suggests that you should act quickly because the problem is serious, such as an overheating engine, low engine oil pressure or a braking system problem….
KAAR-Munity offer!
Communication is Key!
We are constantly looking at ways to improve so moving with the times, Would you like to add messenger for your reminders, signup now and we'll send you an additional $10 Voucher, for your next visit!