A smile and an elbow point, is not a handshake!
Level 1, was a quick transition and very welcomed, though far from normal. It's been great catching up with clients and discussing how we all coped through the restrictions. Lets hope our boarder quarantine restrictions are enforced well enough to keep NZ safe from another lock down.
We have been flat out at KAAR catching up with the backlog of service and maintenance requirements and rescuing vehicles, that have had issues over the lock down period. Mainly batteries and electrical issues, William, our mobile mechanic has been flat out!
What was nice to see was most of the failures were new customers or some we have not seen for a while. We welcome new customers to the KAAR-munity. It's with confidence I can say "all vehicles that are serviced by KAAR get a battery check & report" It is important to us that your vehicles are serviced to the highest standard.
We have some great news for our customers. We have renegotiated (twisted the arm – actually I broke it). We now have a new battery supplier and have tweaked our battery pricing to a more favorable outcome. Quality has not been compromised and as previous, all our batteries have a 3 year warranty.  Look out for the change next time you are in!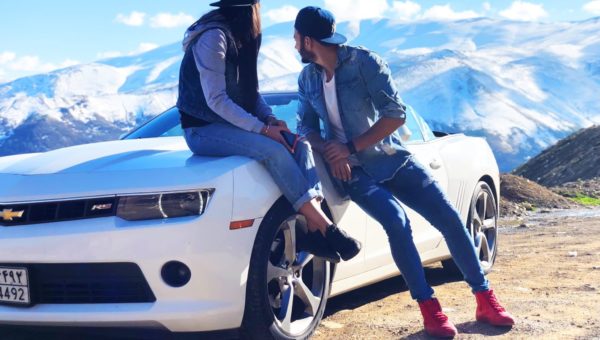 Book your Vehicle in for a Free Winter Check
Winter in New Zealand means everything from snow and ice to torrential rain and fog. It can be challenging. If you're not prepared, driving in the winter can be hard. It doesn't need to be though, and good vehicle preparation, knowledge and driving techniques will help make sure you get to wherever it is you're going.Auckland.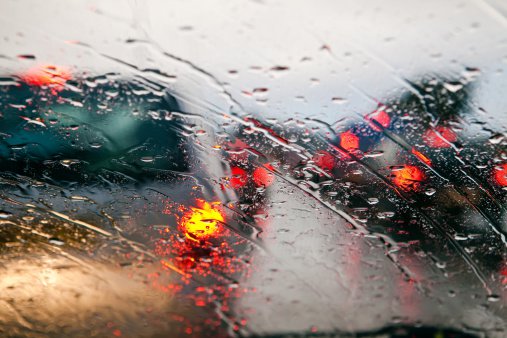 Tips for Driving in Bad Weather
Driving in bad weather. If it is raining, icy, snowing or foggy, conditions on the road will be more dangerous. You need to drive with extra care.
Check your car
Effective brakes, tyres, windscreen wipers, lights and ……
KAAR-Munity offer!
Communication is Key!
We are constantly looking at ways to improve so moving with the times, Would you like to add messenger for your reminders, signup now and we'll send you an additional $10 Voucher, for your next visit!