Covid 19 - Here we go Again!
We just wanted to let you know were are open throughout level 3, We are well versed in the requirements and we respect your safety.
We are taking the responsibility extremely seriously adhering to the guidelines, to ensure the safety of our staff and you. that is why we are taking a number of measures to keep our communities safe. 
Please Note:
– We are unable to offer a space place for wait customers,
– Free loan cars & vans available, booking is required,
– Pick up and delivery service is available in the local area,
– Mobile mechanic service can come to you.
Our Great offer
We are continuing our get-acquainted offer through till the end of September, (please mention this at time of booking!)
We wish you all, to stay safe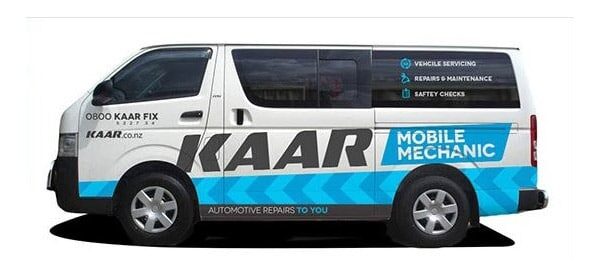 Mobile Vehicle Repairs & Breakdown Service
That's right – we work to your schedule or circumstances! When your car needs a mechanic we can come to your home or workplace at a time that's convenient for you.KAAR Mobile Auto-repair and Service Workshops – competitive and comprehensive vehicle servicing & repairs anywhere in Central, West & North Auckland.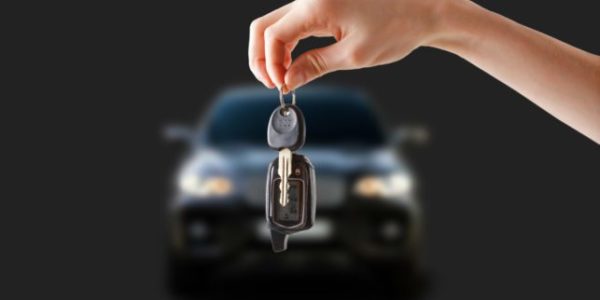 Free Pick-up and Drop-off
This is our acknowledgement to care for our elderly and high-risk customers. If you require assistance your welfare is very important to us. We will happily come to you, pick up your vehicle and return it when complete.
KAAR-Munity offer!
Communication is Key!
We are constantly looking at ways to improve so moving with the times, Would you like to add messenger for your reminders, signup now and we'll send you an additional $10 Voucher, for your next visit!