Welcome Back....
The Covid-19 Corona virus pandemic is having effect on all of our day to day lives and the worse is not here yet!
Our thoughts go out to everyone who has been impacted by this unprecedented event.
You can be assured that precautions have been implemented at KAAR. As a service provider we understand our obligations to keeping our customers and staff welfare as safe as possible. Sanitiser stations, disinfectant wipes and gloves are used on all touch surfaces in the receptions and in your vehicles. Restrictions have been placed on unnecessary visitors.
Now is the time to stay safe, use your own vehicle to commute!
We have had several customers advise us of their concerns, so we have implemented a strategy to assist those who are vulnerable.
– Free Pick Up & Delivery – All communication can be done online or via phone. Your Vehicle & keys will be sanitised.
– Mobile Service
– Fast service lane – we can offer a fast turn around. Please advise us when booking.
– Our loan vehicles are all sanitised between uses
We will clean and disinfect all our touched surfaces .
We are continuing our get acquainted offer through till the end of May, please mention this at time of booking!
We wish you all, to stay safe during this time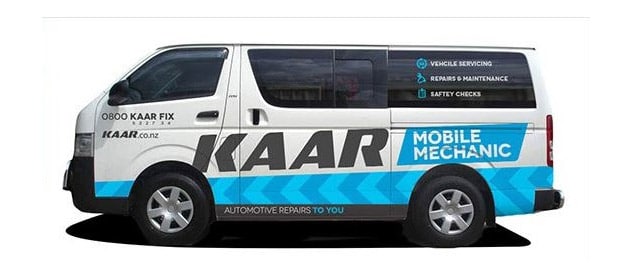 Mobile Servicing, Repairs & Breakdown
That's right – we work to your schedule or circumstances! When your car needs a mechanic we can come to your home or workplace at a time that's convenient for you.KAAR Mobile Auto-repair and Service Workshops – competitive and comprehensive vehicle servicing & repairs anywhere in Central, West & North Auckland.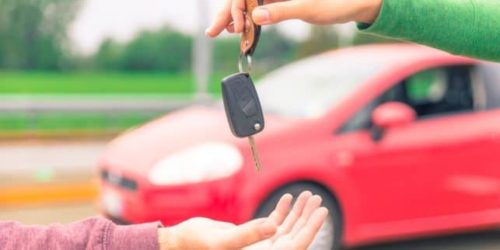 Free Pick Up and Delivery Out West
This is our acknowledgement to care for our elderly and high risk customers. If you require assistance your welfare is very important to us. We will happily come to your home or place of work, pick up your vehicle and return it to you when complete
KAAR-Munity offer!
Communication is Key!
We are constantly looking at ways to improve so moving with the times, Would you like to add messenger for your reminders, signup now and we'll send you an additional $10 Voucher, for your next visit!