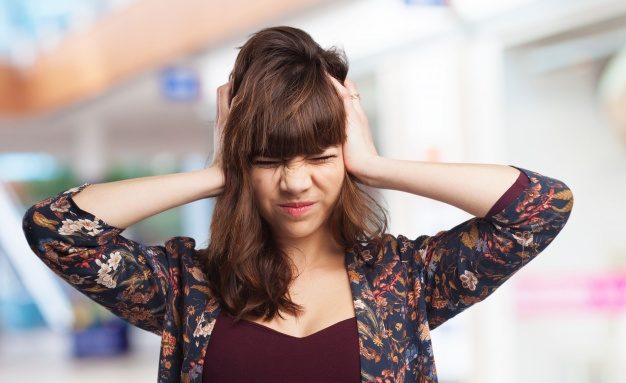 We all know of someone who has lost their keys, in many cases if it is a car key its going to be an expensive process.
Over the past 10 years KAAR has been the saviour for many, when your vehicle comes in for a service or repair you may have noticed we fit a free key ring.
We have had many sets of keys returned and have in all cases been able to return them to the rightful owner at zero cost for our customers!
So, remember as a KAAR customer this service is free.
Step 2. Call us and let us know
Step 3. Call the local police department were the keys were lost
Step 4. Wait
Note if you think there is any chance, they were stolen or can be identified/connected directly to your home or vehicle. Call a locksmith urgently and get the locks changed.
Note your insurance company may help!
We are happy to arrange a tow truck to retrieve your vehicle and get your vehicle keys sorted.
Of course, Step1. Join become a customer of KAAR