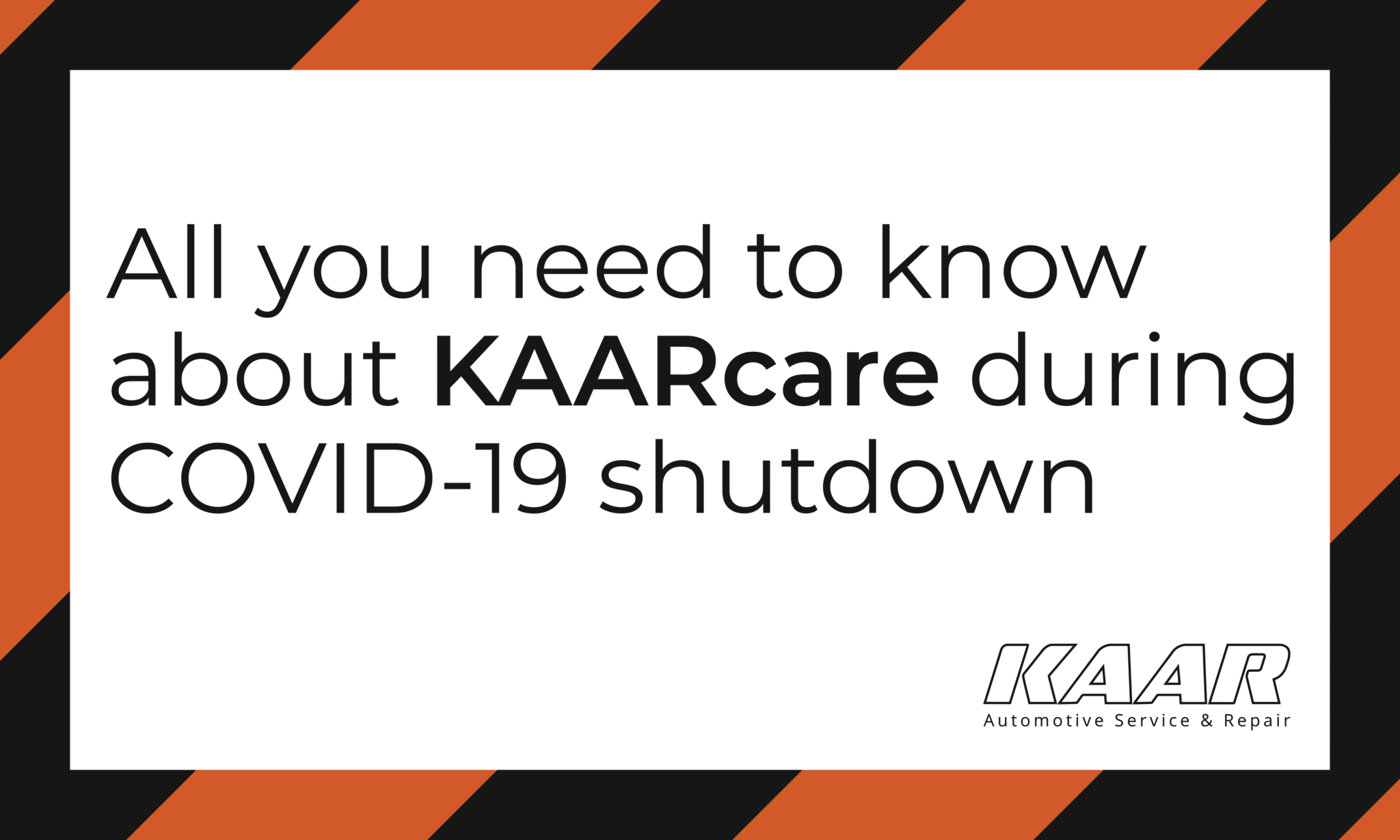 The usual car wash products, are not formulated to combat viruses. It's likely that there is no such specialist products available at this time.  If you are considering using the usual household products, be very careful, as they may be too harsh for the materials inside your vehicle and could cause premature deterioration or alternatively cause un-repairable damage.
Before you use a product, read the instructions to ensure it is ok for use on upholstery, plastics, leather etc. Its a good idea to test on an area that is not easily seen. Ammonia based cleaning products are well known to damage vinyl material.
Disinfectant wipes and 60%+ alcohol based products have the best effectiveness. Soap and water works too, but be very careful you don't want to get any electrical components wet.
Consider the areas that get touched most daily, which are, for door handles, locks, seat belts, window buttons for mirrors, radio and heater or a/c etc. Our suggestion is to consider decontamination of passengers first, by getting your passengers to sanitise/wash their hands prior to hopping into your vehicle, as this will reduce cross contamination and save you from a full sanitising after each use.
Sanitising after each use may seam excessive, but if you are sticking to the rules during lock-down, there will not be to many occasions you require your vehicle anyway.
Do not lend your car to someone outside your bubble, as it opens you and them up to risk, unless if it's a necessity, such as in a couple of cases we have  discussed with our clients, or if  your neighbour, friend, family member is part of the essential services. If this is the case, sanitise the vehicle prior, to them using it, and lend it to them for the duration of the lock down. We had a case where an essential workers vehicle broke-down and it was more economical for her neighbour, to lend her one of the spare vehicles.
Risks of breaking your barrier!
Refueling –  Use gloves or wash your hands immediately after handling the pump, and prior to touching any of your personal items ie keys, wallet or wear gloves.
Shopping  –  Same as above
Visiting your Mechanic – Ensure your service provider is well versed in santisation procedures.  Don't take it for granted.  They should be wearing a face mask inside your vehicle, keeping your surfaces clean, and they should be wearing gloves and most importantly be sanitising all surfaces they have touched through the process. They should also give you a contact less option, pay online, emailed invoice.  Service providers should also have processes to ensure, if you don't have these options available.  Most importantly, they are taking all measures possible to keep you safe.