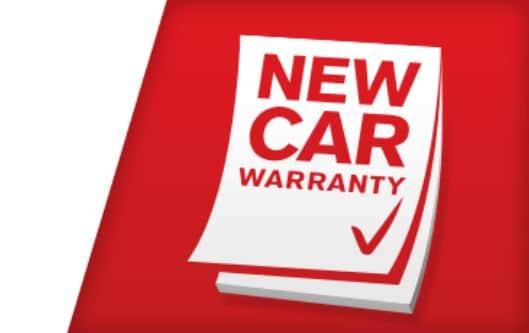 There are many misconceptions out in the marketplace, that your new car warranty is void if you get it serviced by your local workshop.
 It's a well known fact that your local garage will cost you less for servicing and repairs, though you have to be careful that they use factory approved parts and fluids, and they must follow manufactures schedules.
 There is the matter of extended new car warranties to contend with also. Whilst most are no issue, there are a few that will be cancelled should you choose to use your local independent mechanic. Any independent workshop with integrity will tell you.
What is a new car "extended warranty" ?
All manufactures have a factory warranty usually 3 years. What some manufacturers have chosen to do, is try to enhance the ability to sell, or keep the vehicle in the network longer, by applying a conditional extended warranty for two, three of five years, on top of the manufactures standard warranty.
Conditions usually limit the parts covered under these extended warranties, but also apply the condition that you have to service within the manufactures network of dealerships for the term of the extended warranty.
It has been reported that 65% of purchasers of such warranties, choose to opt out of service requirements, making the warranties void. Many question the cost of servicing within these networks versus the risk of a substantial failure.
Just remember your first three years cannot be cancelled or declined by the manufacturer, if you choose to service outside their dealership network.
Used Car Extended Warranties
Don't confuse the "used car extended warranties" with new.
These are usually sold in a secondhand car purchase. There are many providers for such policies, Autosure, Provident, Lumlies and Jansens etc etc KAAR is an approved repairer and service agent for all of these.
We recommend the purchase of these policies, on specific vehicles, feel free to call us to discuss. A warning, read the service requirements, all too often we find the policy void, because a service has been missed or not correctly done.