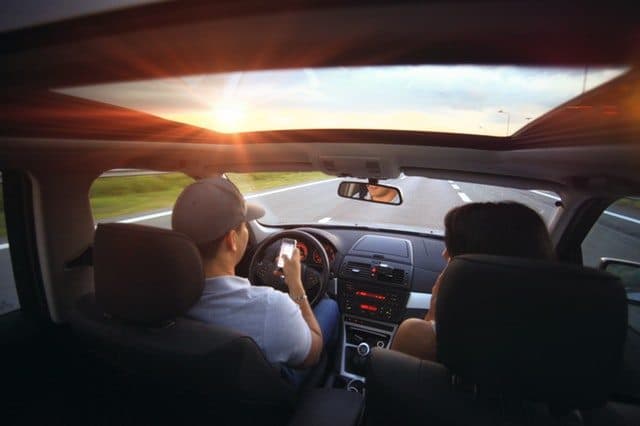 Whether you are a minimalist or a survivalist, there are certain things everyone should have in their car. These are:
1: First Aid Kit – for roadside medical emergencies, or scraped knees at the park
2: Water Bottles – in case of thirst, or if the radiator needs topping up
3: Spare Tyre, Jack and Tyre Iron – you don't want to be stuck with a flat and not be able to change it!
4: Jumper Cables – because we can all leave the lights on or the door slightly open by accident
5: Umbrella – no one wants to get stuck in the rain if they don't have to. It can also make a great sunshade
6: Wet Wipes – great for wiping down grubby kids or a dusty dashboard, you will be surprised by the many uses of wet wipes
7: Tissues or a Roll of Toilet Paper – for, well… you know
8: Blanket or towel – handy for keeping warm, sitting on at the park, or wiping sandy feet
9: Spare Change – to race in and grab that bottle or milk, or giving the last minute donations for school
10: Pen and Paper – Old school I know, but still useful if you need to write something down
11: Reusable shopping bags – not only great for supermarket shopping, but also for carrying stuff
12: Mobile phone charger – always be able to make that emergency call with a charged battery
There are heaps of other things that you could keep in your car, including a mini survival kit, but this list is just the basics!