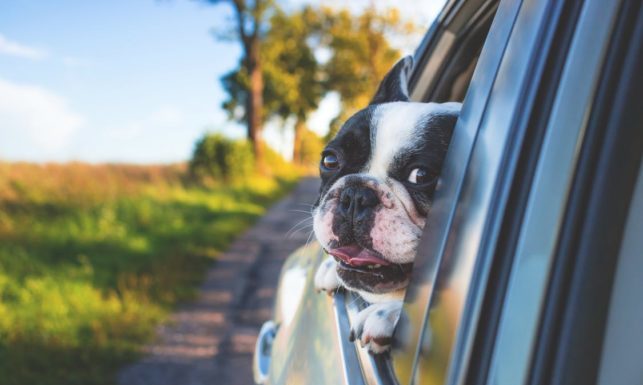 Who doesn't love an awesome summer road trip? Don't forget the essentials though, these are your road trip must-haves…
1: Google Maps – never get lost and know exactly when you are due to arrive (even if that time is 6 long hours in the future!)
2: A Stocked Backpack – Activities and snacks on the go to keep the kids amused and to stop them from getting hangry!
3: A Chillybin Or Cooler – Make sure your sausages are still good to cook on the BBQ when you get to your destination by keeping them fresh in a cooler.
4: Travel Mug – Don't choke down your coffee before dashing out the door, take it with you. And you can even get it refilled when you pitstop along the way.
5: Wet Wipes – Pack these even if you don't have a baby. They are great for wiping sticky hands, not-so-clean tables and any other dirty spots.
6: Water Bottles & Filters – Never be stuck for clean drinking water with a portable water filter.
7: First Aid Kit – Pack plenty of plasters (and all the other essentials in case something more serious than a skinned knee happens).
8: Road Rescue Kit – Don't be without your jumper cables, jack and tyre iron in case of emergency.
9: Car Games – Whether you are travelling with kids or not, car games sure do prevent too much boredom setting in.
10: Music – No good road trip is complete without some great tunes to sing along to.