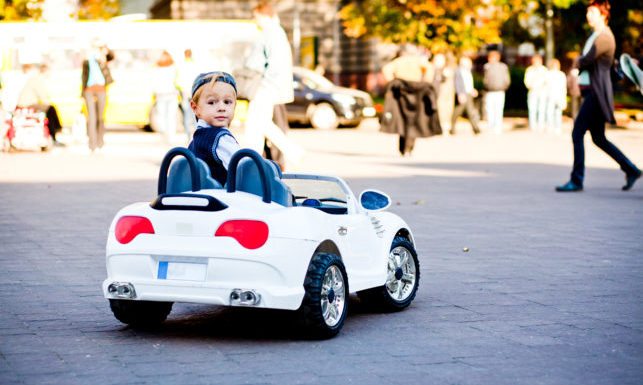 Helping your child buy their first car is an enormous step. Whether or not you financially invest in the car, you will be emotionally invested. Knowing the car they buy is safe and roadworthy will be a huge weight off your mind when you think about them getting out and about on the roads. There are some careful decisions to make when buying a car. Here are some of the considerations…
Price
The saying 'if the deal seems too good to be true, then it probably is' has never been more appropriate than when your are buying a car. Do not buy the cheapest option on the lot as it will cost you far more in the long run with repairs and maintenance.
Instead, buy affordable and complete the necessary safety checks to ensure you aren't being saddled with a lemon. Don't be bamboozled by car salesman or pushy private sellers. Take the time to make a well thought and informed decision.
Needs Over Wants
Your idea of a good car and your teen's idea of a good car are probably going to be very different. While they might see bluetooth and a great sound system as a priority, your ideas are going to be focused on safety, economy and practicality.
Think about what the car is going to be used for. If it is a runaround to get to school or University and work, then a small car is probably the best option. However if they need to drive longer distances or lug around equipment, a larger work vehicle might be more appropriate.
You will need to factor in the running costs of petrol, insurance and maintenance, and if your teen can service them on their wages or allowance. Hopefully you can make a happy compromise on the best vehicle for the situation.
Safety
Once you know how much money you will spend on the vehicle, buy the safest option that money can buy. Drivers are more likely to crash when they first learn to drive than at any other time in their lives. So you want them to be safe out there on the roads.
Check the safety ratings for each make and model that you are considering buying. Then look up each individual car to see if it has ever been in a major accident and if it performs well in road testing.
Check It Out
When you have decided which car you are going to buy, then make sure you get it checked by a road safety professional to ensure it meets all of the required roading standards. Also make sure that you and your teen personally test drive the car to check how it sits on the road, how it handles and if your teen will be comfortable driving it.
The thrill of a new license and a pocketful of money can sometimes lead to impractical impulse purchases. Don't let that happen to your first time buyer. Also an inexperience in vehicles will mean that your teen needs some guidance in their purchasing decision. With some good research you should be able to make your budget stretch as far as possible to the best and safest option.