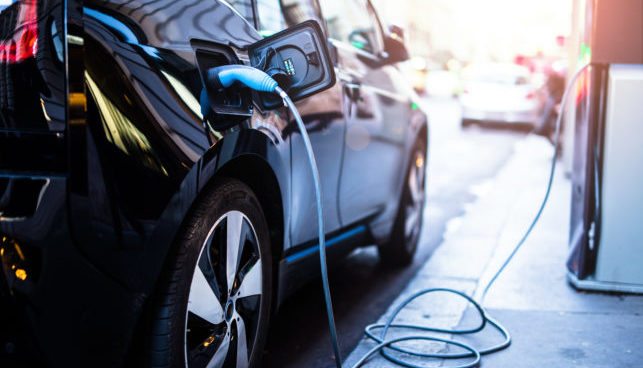 Electric cars are the way of the future, they are cheaper to run and better for the environment. But they do come with a pretty hefty price tag for the initial investment. Used electric cars are a cheaper option, but are they going to do what you need them to? Before jumping to buy a used electric car, you want to consider these things.
Is It Right For Your Lifestyle?
Electric cars are a great alternative to their petrol guzzling counterparts. But is an electric car right for your lifestyle? If you travel long distances then it may not be the option for you as electric cars generally only last for a maximum of 200km, and most are closer to 100km. So unless you have the time to stop and charge partway through your journey, it might not be the best option right now.
Charging
Because electric cars don't run on petrol, you will need to factor in how you are going to charge them. This is easy enough when you are at home, but it's when you are out and about that you need to worry. Charging stations are popping up in many places, but if there aren't many in the places you frequently visit then you will need to factor this into your decision. You don't want to be stuck somewhere with no way to charge your car and no way to get home.
There are mobile charging options that you can buy as a safety net, but they are pricey and quite bulky.
Battery Power
When selecting a used electric vehicle, you need to assess the reliability of the battery. If the battery cannot maintain its charge well, then the car is going to be trouble. Just because a car has low mileage does not always mean that the battery will be efficient.
The cost for a replacement battery in an electric vehicle can be astronomically high, so it pays to check this before buying. Because the value of electric cars is depreciating rapidly, the overall purchase value of a used electric vehicle can often be below the cost of a replacement battery.
Top Tip: When you take the car for a test drive, take it on your usual commuting route to check that it has the capacity to get you where you need to go.
Maintenance
While you don't have to put petrol, oil and water into an electric car, it will still need repairs on items like brakes, tyres and wipers. Check the service records of the vehicle to ensure the previous owner kept up with the regular maintenance. If it is an imported model then a pre-purchase inspection can give you peace of mind that what you are buying is reliable.
In the not too distant future there will be many options for electric cars on the market. But in the current climate the reality is that many people will start their electric vehicle journey with a used model. Ensure that you do your homework so you can guarantee you are selecting a reliable option.