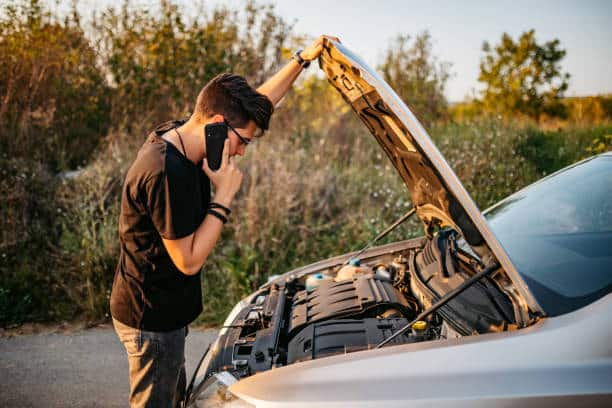 If your car has broken down in Auckland, you have several options to consider, regardless of whether you have mechanical insurance coverage or not. Here's what you can do:
1. Contact your mechanical insurance provider (if applicable):
a. First Assist: If you have mechanical insurance coverage with First Assist, contact their emergency assistance hotline or customer service number. They will guide you on the necessary steps and may arrange for a towing service or a mobile mechanic to visit your location.
AA (Automobile Association): If you have mechanical insurance coverage through the AA, contact their roadside assistance service. They offer services like jump-starting your battery, towing, and minor repairs. They will fix the issue on the spot or arrange for your vehicle to be towed to a suitable repair shop.
2. Contact a local mechanic:
If you have a trusted local mechanic like KAAR in Auckland, you can contact them directly and explain the situation. They will advise you on the best course of action. They may offer towing services or send a mobile mechanic to your location if they provide that service.
3. Call a mobile mechanic:
If you prefer a mobile mechanic, you can search for reputable mobile mechanics in Auckland. Look for ones that offer emergency breakdown services. Contact them directly, explain the issue, and arrange for them to come to your location. They will either fix the problem on-site or advise you on the next steps.
4. AA (Automobile Association) for non-members
If you are not an AA member and don't have mechanical insurance coverage, you can still contact the AA's roadside assistance service. They offer services on a pay-per-use basis. However, keep in mind that the costs may be higher compared to being an AA member.
Regardless of the option you choose, it's important to prioritize your safety. Pull over to a safe location, turn on your hazard lights, and take necessary precautions while waiting for assistance.
Our usual suggestion if you don't have a mechanical breakdown insurance policy such as AA or First Assist, give KAAR a call, we'll arrange the tow for you (usually cheaper than dealing direct with a tow company) and if available give you a loan car to use whilst we get you back on the road.
If your car is still covered by the manufacturer's warranty, and you have adhered to the warranty requirements call them first.
Remember, prevention is key to reducing expensive repairs. By staying proactive with maintenance and driving responsibly, you can prolong the life of your vehicle and minimize unexpected expenses.