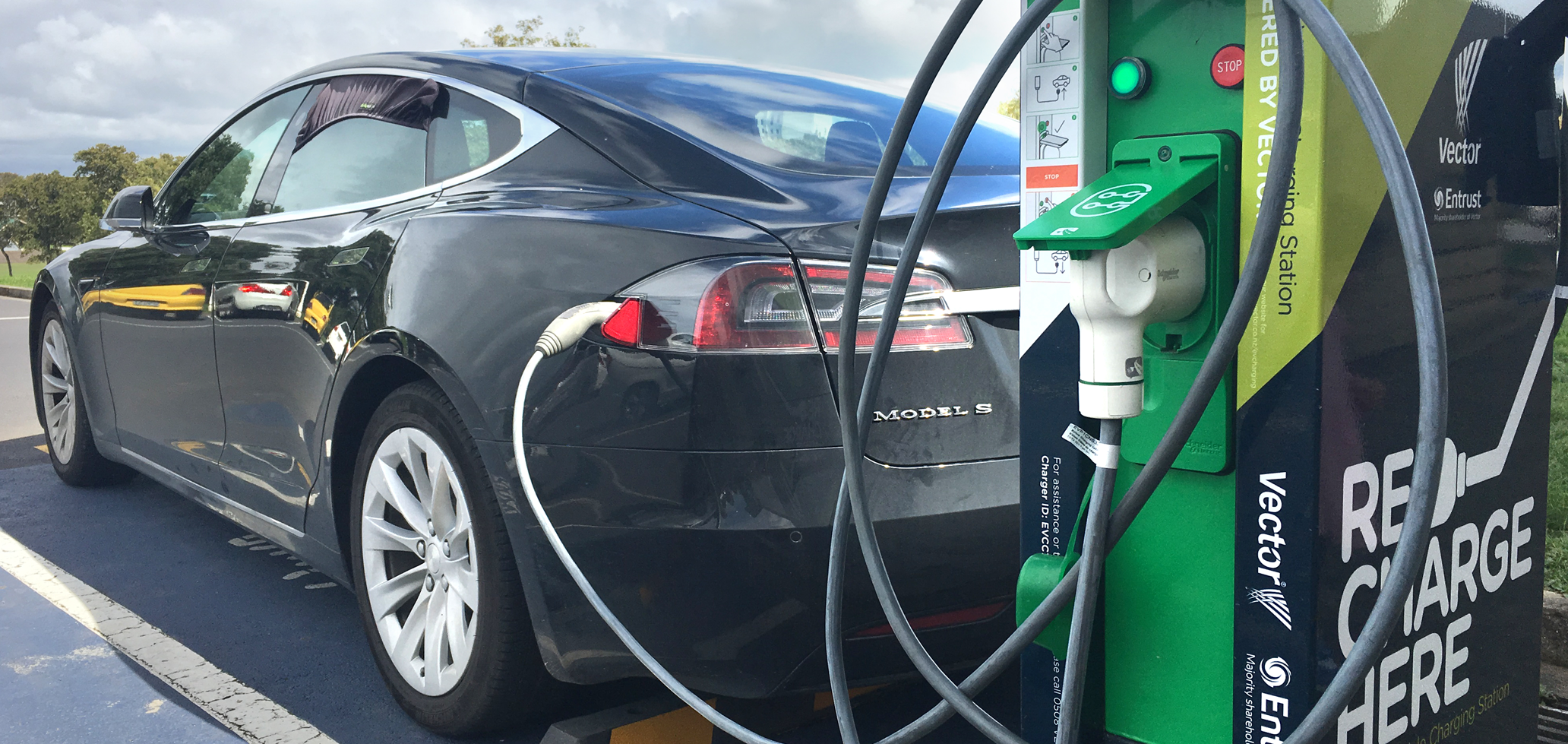 There is a lot of misinformation going around about the care and maintenance of EV batteries. Some of this misinformation is quite negative and may even put some people off buying an EV. It's important to understand the basics of electric car batteries and electric car battery life. The reality is, if an electric vehicle's battery is well looked after, it should easily last well past the date of the manufacturer's warranty.
That's why, in this article, we want to share with you some important information on:
How to Get the best out of an electric vehicle battery
Here are four things you can do to ensure you get the best out of an electric vehicle battery:
Only recharge your EV battery when it needs recharging.
Many EV owners are fearful of running out of battery power and so plug their car into the power as often as they can. One way of looking after an electric vehicle battery is to only recharge it when you need to. Wait until the battery is down to about 20% power before recharging (unless you need a full charge for the next day). For most EV owners, this will be every few days.
Don't let your battery get too hot or too cold.
Of course, you have to take your car out in all weathers but by limiting its exposure to extreme heat or cold, you can extend your battery life. If the weather is very hot – over 30OC – park and charge your vehicle in the shade or in your garage.
Remember also that, in cold weather, some batteries use a small amount of battery power to regulate their temperature. If it's exceptionally cold and you don't use your car for a while, check the battery charge so that you don't be caught out with a flat battery!
Avoid fast charging.
Fast charging is convenient, especially if you are away from home. It pays to remember, however, that, over time, frequent fast charging can decrease the capacity of an EV battery. Make sure you read your vehicle manufacturer's manual to find out how this applies to your EV model.
Service your EV regularly.
Your vehicle's servicing manual will also give details of how often your EV needs to be serviced. Follow the car's servicing recommendations and always have it serviced by an auto-technician who is qualified in electric vehicle servicing.
How to safely maintain an electric vehicle
In New Zealand, electric cars need to pass the same safety testing and standards as every other vehicle on the road.
In addition to this, electric cars have specific standards which they must comply with. These include:
Limiting chemical spills from their batteries.
Secure placement of the batteries in the event of an accident.
Keeping the chassis an appropriate distance from the high-voltage system to avoid electric shock.
When it comes to maintaining an electric vehicle, the basic maintenance is easier to keep up with than petrol-driven cars because there are fewer moving mechanical parts and less fluids to change, such as oil and transmission fluid.
The important thing to note about maintaining an electric vehicle and ensuring you get the best out of an electric vehicle battery, is that all servicing or repair work should be carried out by a mechanic who is fully trained and qualified for working on an electric vehicle.
The batteries within an EV can carry an exceptionally high voltage and need to be handled carefully. Always book your car into a proper service centre for your EV servicing.
Learn about the benefits of a hybrid or electric vehicle.