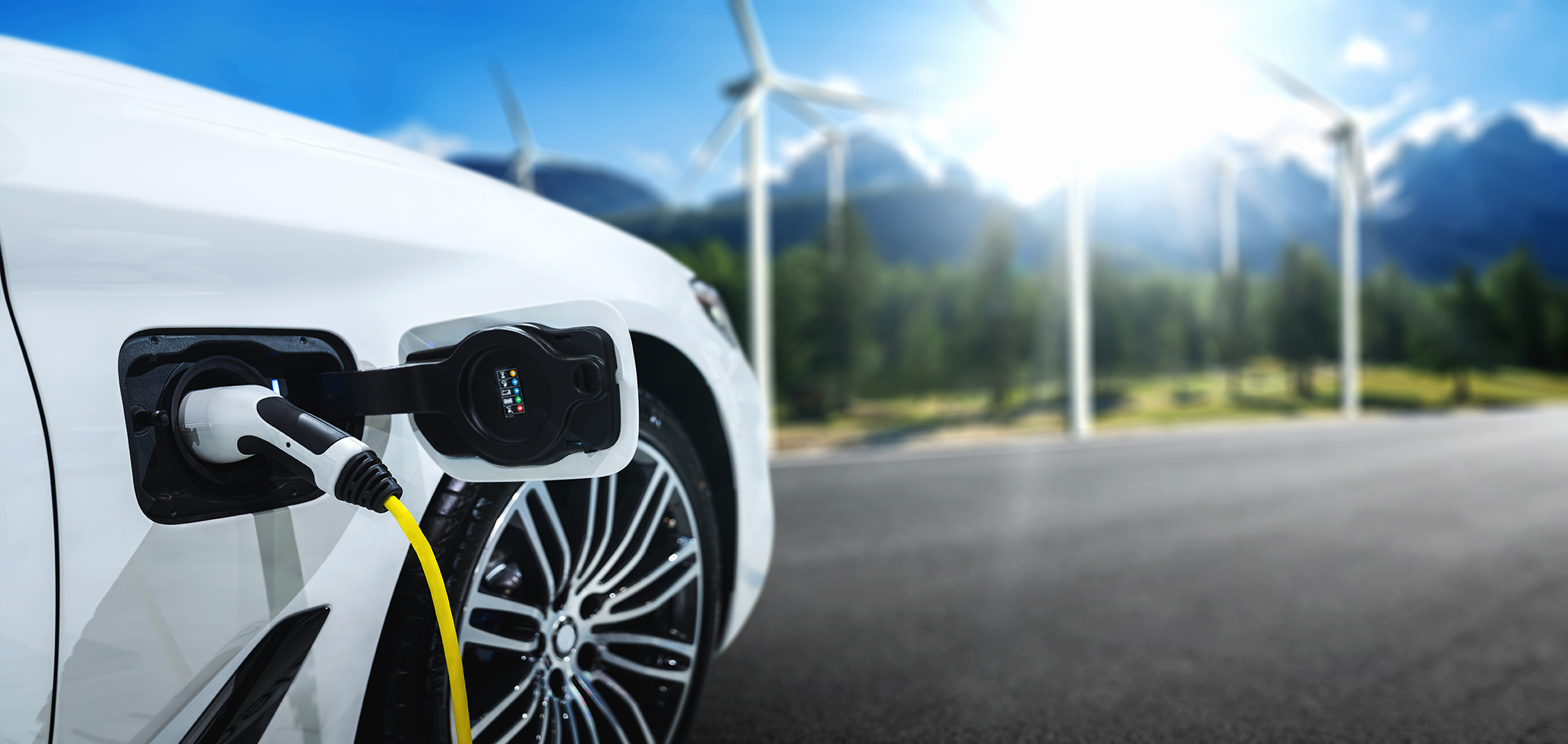 For many years, very few people appreciated the benefits of an electric vehicle (EV) and Kiwis have even steered away from buying one for a number of reasons. EV battery charging was a major concern and it was, often quite rightly, thought that the battery range of an electric car was relatively short. It was also suspected that the batteries would wear out and need replacement in a very short period of time.
On top of this, there was very little choice when it came to EV makes and models. The most common electric cars were small and cheap. But times have changed.
EV technology has evolved. Many vehicle manufacturers are now producing EVs and you have a choice from basic models to top-of-the-line SUVs and sporty cars. Huge advancements have been made in EV battery life and battery charging, and the range of almost every model has increased. Learn more about electric car batteries and how to get the most out of your EV battery.
Furthermore, the number of public charging stations around New Zealand has increased markedly, even in rural towns.
Maybe it's time to consider the five benefits of an electric vehicle.
Five benefits of electric vehicles.
1. Electric cars are relatively cheap to run.
The operating costs of an EV compared to a petrol-driven vehicle are lower, and often significantly so, depending on the milage you are traveling. The bottom line is, the electricity cost for charging an electric car is significantly less than the cost of filling up at a gas station.
2. Electric vehicles are environmentally friendly.
We have been told often enough about the environmental impact of cars with internal combustion engines (ICE). The impact of battery-powered cars in terms of emissions is significantly lower, especially in a place like New Zealand where our electricity is generated from sustainable resources.
3. Enjoy a peaceful ride.
If you've never been for a ride in an EV, find someone who has one and ask for a quick spin around the block. You'll soon discover, one of the main benefits of an electric vehicle is the quietness and smoothness of the ride. No engine noise, no gears changing up and down, just instant full power as soon as the accelerator is pressed down.
4. You can get the New Zealand clean car discount.
Low emission vehicles – that's EVs and plug-in hybrids – qualify for a worthwhile government rebate that makes them relatively inexpensive to purchase. And, they are exempt from road user charges until March 2024.
5. EVs are safe to drive.
Let's face it, in one regard, a car is only as safe as its driver, but there is one aspect an EV that provides extra safety. It's the battery pack which, because it is quite heavy, provides an EV a lower centre of gravity meaning it's less likely to roll. And having no gas tank also means there is less likelihood of an EV catching fire in an accident.
There they are, five benefits of an electric vehicle. The days of thinking of an EV as a fad are over. There are some powerful and good-looking electric-powered vehicles available in New Zealand – go check a few out. Or, if you think you'd prefer a hybrid vehicle, check out our article on the benefits of a hybrid vehicle.
Find out more about electric vehicle servicing.