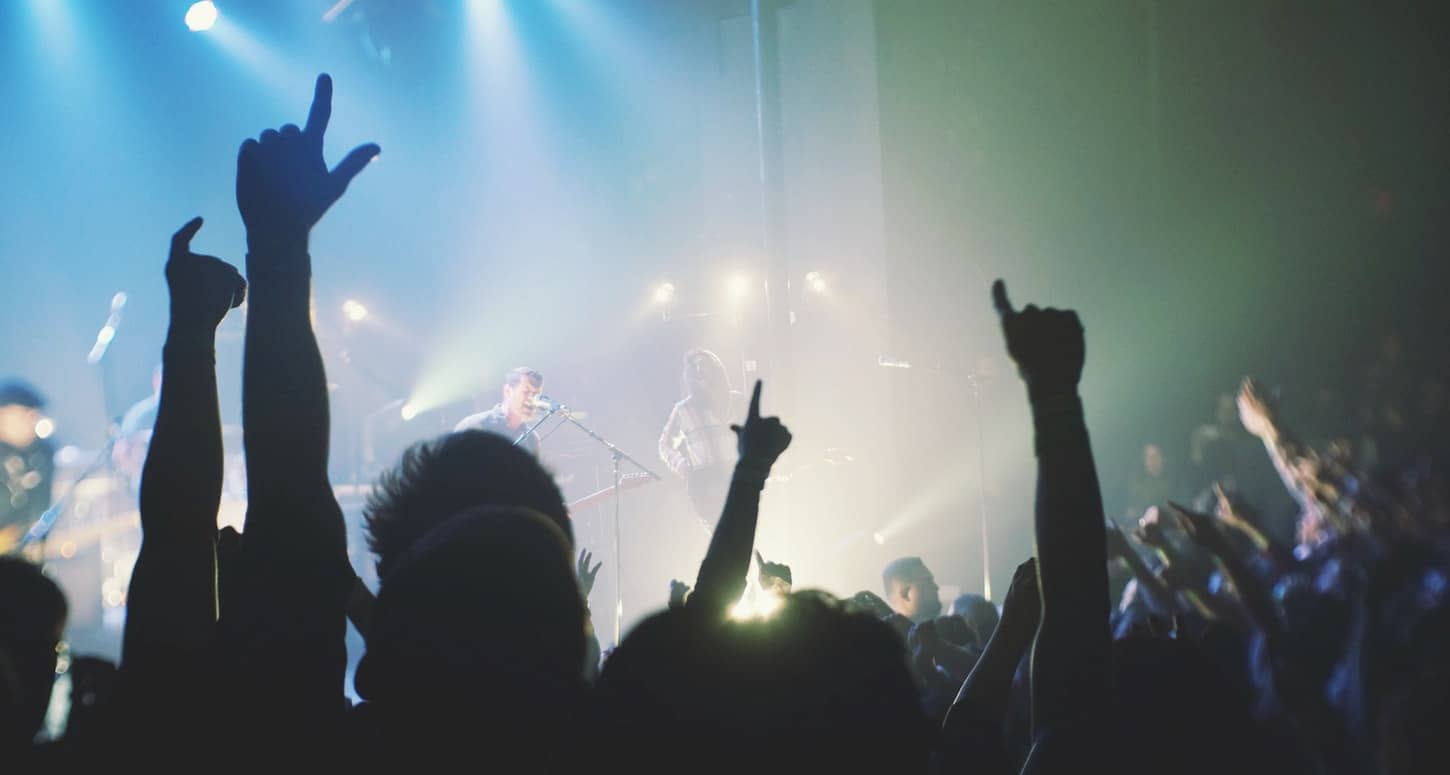 NZ car audio
While many motorists are happy with the standard system that comes factory installed in their vehicles, many are excited by the prospect of modifying the in car stereo system to produce a much better quality of sound. What can be done to modify a car stereo in New Zealand is limited only by two factors: imagination and budget. For most car audio enthusiasts, the latter factor is the deciding one. The number of car audio accessories on offer is extremely comprehensive, and the trick is deciding what you want from your system, with due regard to your budget.
Car audio installation
While many New Zealanders will adopt a do it yourself attitude and try to install a car audio system themselves, or with the help of an 'expert' friend, this is not always the best idea. Getting a professional to install the system will invariably result in a better sound, and in most cases is worth the extra expense. Installing car audio and accessories can at times be more of an art than a science, and you may find your friends 'expertise' to be a little less than promised, as things get complicated. But for some, half the fun is in the installation. If that is you, make sure to read the instructions carefully, and good luck. Installation professionals can be found at New Zealand car audio stores and many will come out to your home and work from there.
Car audio products
The basic components of a car audio system are as follows:
Head unit: this is the brains and control of the system, and may be a radio, tape player, CD player, MP3 player, DVD player, LCD screen or combination of these. The head unit includes an amplifier of its own, and is capable of powering the speakers up to a certain point.
Speakers: these can come in many forms, but are normally located in the front or rear door panels of a sedan vehicle, and in the parcel tray behind the rear seats. A custom car audio installation may put speakers in several other areas of vehicles. Custom speakers include tweeters, which produce high frequency sounds, and subwoofers, which are responsible for low frequency sound and thundering, booming bass.
Amplifiers: for those looking to power customised speakers, amplifiers will be necessary to get the most out of your car stereo system. These provide power to the speakers, and can be installed anywhere in the vehicle, providing there is sufficient airflow. Common places amplifiers are installed in New Zealand are under the front seats or in the boot of the vehicle.
Advanced accessories: there are a large range of car audio accessories available in New Zealand, covering video, TV, game consoles, specialist cabling, extra batteries, soundproofing technology, CD changers, steering wheel controllers and speaker enclosures. There is huge scope for the car audio enthusiast in New Zealand.
Where to buy NZ car stereos
Car audio products, installation and accessories are available from many retailers in New Zealand. There are bricks and mortar stores all around the country, many with showrooms and customised vehicles on display. Online, there are thousands of car audio listings in popular Internet auction sites. This is often a way to pick up a good bargain, with both new and used equipment on offer. Many other specialised NZ car audio websites in New Zealand offer an extensive and competitively priced selection of car stereos. Major newspapers have a good range of mainly used equipment for sale in the appropriate sections. Shop around before you buy; the most expensive equipment is not necessarily the best.
To discuss, get advice, and in many cases to buy sell and trade all things car audio related, an online car audio forum is a good place to start in New Zealand. Car audio forums are also a good option if you need to source car audio manuals, have lost the original documentation or have equipment that was supplied without a manual.