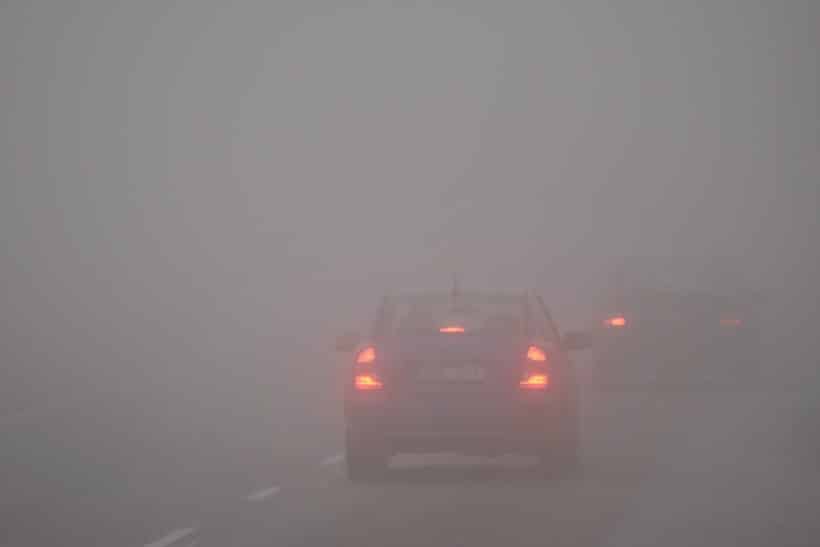 The change in season from summer to autumn changes road surfaces and your vehicle needs to be prepared for that. Many components of your vehicle have to work harder. If you've had your car serviced recently by us, now's the time to click onto on of our other posts!
DIY or give KAAR a call
Wiper blades
Over time and with autumn bringing wet weather, the wiper blades can suffer from wear and tear and must be replaced regularly. Quality does vary from retailer to retailer, ensure you only use the good quality ones otherwise you will be replacing them more regularly.
Wiper blades can be bought from all automotive specialist stores or at service stations, and cost between $10 and $30 for most cars.Though there are some that require OEM and could cost more.
They are easy to replace, just slide off the old ones and replace with new ones — and you'll have clear windows for winter or alternatively just call in to one of our locations and we'll supply and fit for you.
Tyres
In autumn, tyres should always have plenty of tread on them to cope with the changing conditions. If you notice your tyre tread wearing thin, it is time to replace them. If you are able drop in and we'll check if you are unsure.
Check the spare or spacesaver too (if you have one). We do this at service time!
For every 10 degree drop of temperature your tyre pressure can drop by one PSI (pound per square inch).
Be sure to check your tyre pressure at least once a month. The proper inflation pressure will be listed in your owner's manual or on a sticker inside the drivers doorway, otherwise check with a professional.
Electrics
Car electrics can corrode and short-out due to colder temperatures, so checking these regularly is important.
Makes sure all your lights are working and that you are getting the right amount of light. Check your battery terminals for rust and corrosion. KAAR does a free battery check!
Fluids
Top up your car's vital fluids. This includes brake fluid, windscreen washer fluid and radiator coolant. All the necessary fluids can be bought from automotive specialists stores.
Defrost
With colder nights and mornings on their way, make sure your heater, de-mister and air conditioning is working well. Fogged up windows and a cold cabin can compromise safety and your well-being, so make sure both are in working order.
Wash and wax
Giving your car a regular wash and wax will protect the metal surfaces from pitting and corroding. A thick coat of wax can also work well against wet weather and road grime.
Lights
Over summer grime can build on your front and rear headlights. Spend a few minutes washing all your lights with soapy water — and you'll be a bright spark on the road.