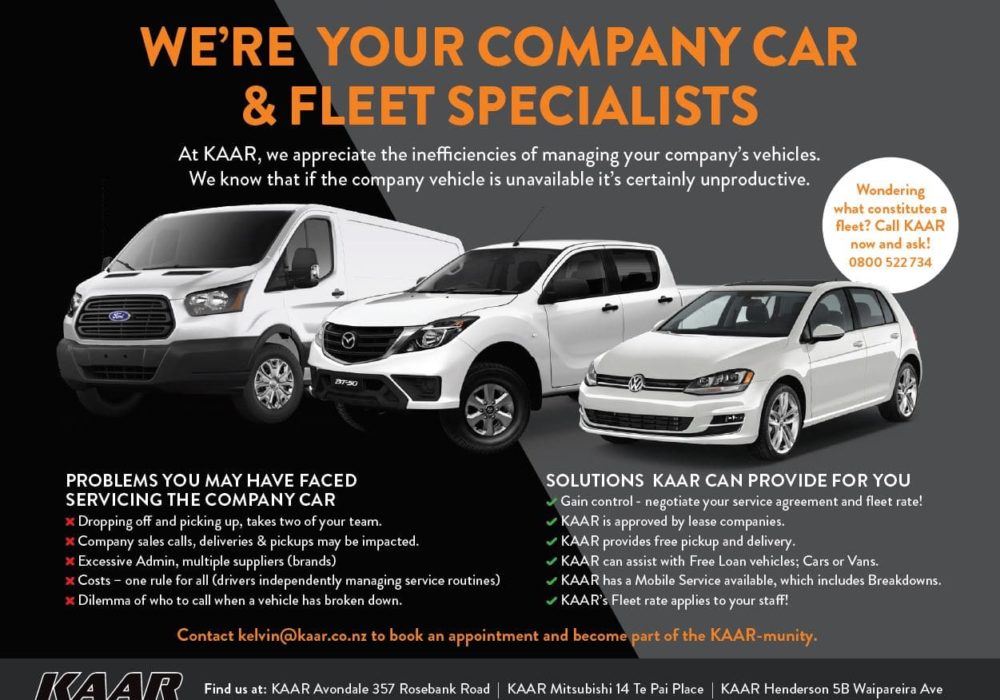 For many businesses, company vehicles are integral, the wheel that keeps things going. (Excuse the pun – Ed) The managers/owners rely on the drivers to take care of the vehicles; to enable deliveries, or get to customer appointments, they need to do the job efficiently and look good doing it.
There is no guarantee the drivers will look after and maintain the vehicle as they should be, the important factor is the company's image and bottom-line have to be protected.
This is where a fleet controller/manager comes into the equation. A properly maintained fleet begins and ends on this employee's desk, it requires a combination of policy procedure, protocols and possibly rewards for the driver – and a good access to tools for the manager to reduce leakage or misappropriate usage.
Setting expectations from the beginning with a company car policy that clearly defines the driver's responsibility is paramount. It must also define usage not only for tax implications but company image. Possibly a defined area for personal usage may be applicable.
The protocols must set expectations for care; including appearance, cleanliness, accident reporting and maintenance needs.
If you are having issues with lack of care from the drivers, consider it may be a two way street, all too often the basic health and safety component of fleet vehicles are missed, if you show you are looking after your drivers wellbeing, such as a protection cage for loose items and/or a first aid kit, they may also consider your perspective in looking after your vehicle.
Clearly documented instructions in the vehicle glove department is wise, should a mishap arise be it a breakdown, accident, speeding or parking infringement. A surprise incident affects personalities differently and it does pay to be prepared for such a circumstance.
Your fleet/service provider should be able to assist with this.