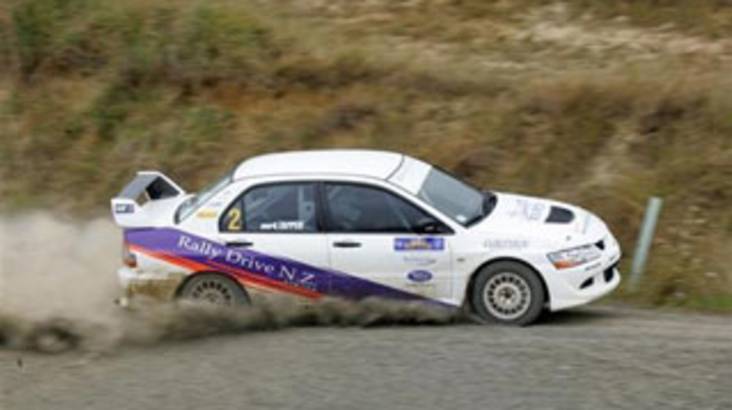 Book a driving day in New Zealand for the ultimate driving experience. Give the experience as a gift and you'll knock them off their feet.
If you're stuck for a gift to buy for your thrill-seeking friend or relative, a driving day can provide them with a unique driving experience that they'll be talking about for weeks to come while allowing them to feel like a super car owner or a racing car driver for the day.
What is a driving day?
A driving day is generally held at a track or raceway venue. When official races aren't in progress, the track becomes available for hire for the general public.
Many tracks are also associated with operators that provide driving experiences whereby you can hire an exotic car, a rally car or other racing car and spend the day driving around in a vehicle that you may not otherwise have access to.
The chance to drive an exotic supercar is a brilliant form of popular experience gifts that create lasting memories, particularly for those that may be otherwise hard to buy for.
What types of driving days are there?
Supercar Experience
Exotic supercars are rare in New Zealand but for a relatively small fee, you can drive an exotic supercar on the safety of a dedicated race track to give you a taste of a life of exciting and energetic luxury. Most operators will provide you with some training to ensure that you make the most of your experience. You can even have your photo taken in the car to give yourself a Facebook profile photo that will be the envy of your friends!
Rally Experience
Rally car driving provides an intense thrill. The close proximity of trees and fences along with blind corners, stream crossings and dirt jumps can give you a pure adrenalin rush even at speeds that are comparatively slow compared to supercar and racing car driving.
Racing Experience
Have you ever watched a fast-paced motorsport event and wondered what it would be like to be behind the wheel? Have you ever wondered what it takes to make split-second decisions while travelling and stupendous speeds? A racing experience puts you behind the wheel of a race-spec car so that you can see for yourself if you have what it takes to be a racing car driver.