Full vehicle servicing, vehicle maintenance and vehicle repairs
At KAAR , our vehicle workshops are fully equipped to provide car, van, 4×4, and light truck repairs and servicing for all vehicle makes and models, including European makes such as VW, Audi and BMW – petrol engine, diesel engine, and hybrid motors.
There is no need to use multiple Auckland mechanics to maintain your car, we do the lot; motor tune-ups and repairs, brake repairs, suspension repairs, transmission repairs, clutch repairs, gearbox repairs, radiator flushing and repairs, car electrical and electronic repairs. Bring your car into one of our service centres – KAAR Avondale or KAAR Henderson.
KAAR, West Auckland mechanics, are insurance and warranty approved service agents for all vehicle makes and models. We are also approved agents for all lease companies, including: Leaseplan, Fleetlease, Fleetpartners, Custom Fleet and Orix.
With two West Auckland garage locations, Avondale and Henderson mechanic service, we have West Auckland's vehicle servicing and vehicle repair needs covered.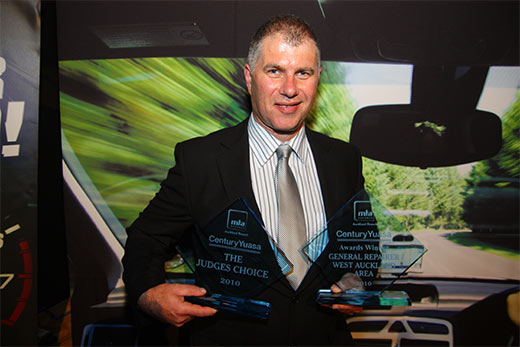 We Promise You a
Quality Service