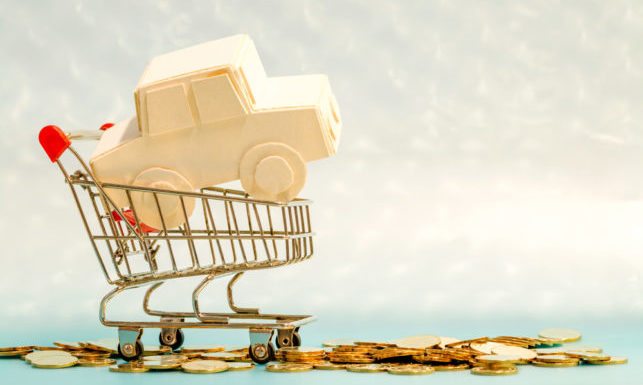 Car shipping is a process of shipping your car from a dealer's lot or from any other locality that connects consumer (You), shipping companies and shipping dealers in the most efficient possible way. With a heavy traffic of car transport and the rising demand for shipping there are numerous companies offering an affordable and reliable service. If you have received your car transport estimates and have selected a car transport service follow certain guidelines before the car shipping company comes to pick up your car or when you leave the car at their service terminal. This will prevent you to regret later and minimize the potential problems that could arise at that point of time.
When shipping the vehicle the first thing you have to make sure is your car is operable and safe. As the auto transporter will have to drive your car on and off the carrier at some point during the delivery ensure that the steering and brakes are working properly. Check for any leaking fluids in your car and the fluid levels are low enough to hold expansion. An auto transport truck generally has two levels and your car may be on top of another person's car. You will be accountable if your car leaks fluids such as coolant, battery fluid or oil on to another vehicle. Fill only about quite a small amount of tank of gas in the vehicle, a full tank of gasoline add's a lot of weight to the transport.
When someone auto transport company examines your vehicle before shipping make your presence available. Sometimes you further need to sign a bill of lading as well as details on the vehicles state. This would be done both before car vehicle is shipped and before the vehicle arrives at its destination. It is only your benefit to be at the inspection place, but in case if it is impossible do have a relative or any of your friends to be there on your behalf. Make sure they have the proper insurance in case you have any damage to your vehicle. Also check for their testimonials about their history of good service and customer satisfaction.
Disable any anti-theft devices, alarms connected in the car. This might cause serious problems and needless expenses if the driver is locked out or if the alarm goes off during the car transport. Take away all personal possessions except standard vehicle things such as jack and spare tire. Remove after-market CD/DVD players, radios, cassette decks, garage openers and toll passes. Secure any loose parts such as fog lights, ground effects, bike racks, spoilers, grill covers, wide mirrors, and if possible lower or remove the antenna too. Seal any tears or open seams on convertible tops to avoid fast-moving air from causing further harm. Ensure the radiator is prepared for new climates and has sufficient levels of fresh antifreeze. Slightly keep one window open to reduce pressure due to elevation and temperature changes. This will protect window from blowing out due to the pressure and temperature changes during transport.
Applying some prudence and asking the right questions will guarantee safe and reliable vehicle relocation.