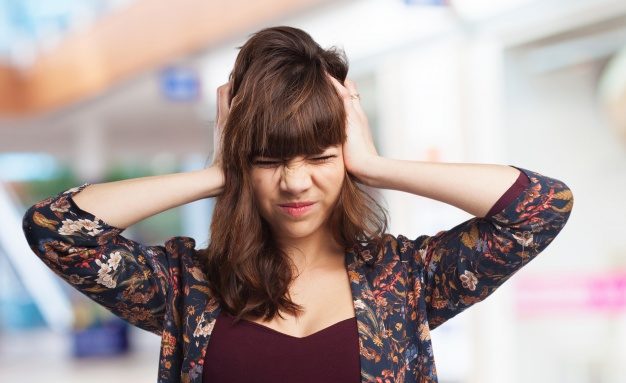 Aftermarket motor vehicle mechanical insurance, known as 'mechanical breakdown insurance (MBI)' it is a type of insurance designed to protect consumers against the costs of unexpected mechanical breakdowns in their vehicles. It covers repairs and replacements caused by unforeseen breakdowns that result in a mechanical issue, such as a fault with the engine, transmission, brakes, air conditioning or other critical components. However, it doesn't generally cover wear and tear issues or regular servicing.
What does a policy cover?
Mechanical breakdown insurance usually covers the costs of unexpected repairs and replacements of major parts, components and systems including labour charges. Components and systems covered can vary depending on the insurance policy. It can also cover some roadside assistance costs including towing, breakdowns, flat batteries, and flat tyres.
Do I have to pay anything if my vehicle needs a repair or service?.
You have to pay for all service or service-related repairs (ie things that have usual wear and tear) such as cabin filters, wiper blades, brake pads etc.
Should you need to claim, the Policies usually have an excess from $100 to $500 it usually aligns with the cost of the policy, but we have seen it can vary from seller, the policy is generally purchased from a car sales yard.
You may also be responsible for fluids, freight and consumables.
So what is the benefit of having a Mechanical Insurance Policy?
Benefits of Aftermarket Motor Vehicle Mechanical Insurance Having aftermarket motor vehicle mechanical insurance can provide you with peace of mind, knowing that if anything ever goes wrong with your vehicle, you can rely on the insurance policy to cover all or some of the costs of unexpected repairs or replacements.
What is the Pitt falls of these policies?
Warning all policies have a Minimum service requirement,
the interval which usually aligns with manufactures' recommendations 1 year or 15'000km's
Content of service (what is done) an oil change or check does not constitute a service
If a vehicle is not serviced within the criteria the insurance company may decline the claim.
If a service does not contain the minimum requirements, the insurance company may decline the claim.
Mechanical Breakdown Insurance can be an expensive and unnecessary add-on to car finance. Consumer NZ has argued that it may offer the same protection as the Consumer Guarantees Act but at a high cost
Do your own due diligence, as there are many other issues.
How can I insure my policy stays valid and the claim process goes straight forward?
Ensure you keep copies of all invoices inside your vehicle
Use an insurance-approved workshop for servicing and ensure you have a detailed invoice from your service provider. The approved service provider will know the minimum requirements.
Be patent when a claim is in process as it can take up to 24 hours to get a response to start a claim, then another 24 for approval.
Note
The initial inspection costs are your responsibility until the Insurance provider approves a claim.
The workshop requires the claim to be approved before starting the repair or ordering parts.