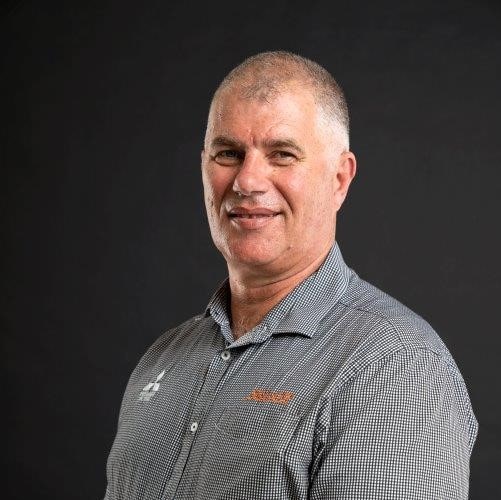 Hi We have sent you a WoF/service reminder as your due date fell during the Level 4 restrictions.
I just want to put your mind at ease in relation to the urgency of getting your vehicle (for Wof purpose) Legal and in the case of service, keeping your vehicle safe, reliable and in optimal condition.
WoF – Please make a booking soon as possible, due to the impending workload, there may be a short delay for a booking. There is no urgency as you will not get a ticket see my previous blog post You have until 30 November 2021 see below for more information.
Service – It's obvious many private vehicles have done fewer Km's in the last 12 months, due to the current travel restrictions and many working from home. So some may put it off a little, that is ok, If you would like us to remind you at a later date, just let us know.
If your vehicle has a warranty ensure you stay within the guidelines of the policy. You will have to check with the provider.
If there are some financial restraints on getting your car serviced, check the oil & water levels and tyres, check out my previous blog posts it may help, if you have any suspicions that you are unsure of, contact us and we'll help you through it. Alternatively, we now have Afterpay, Zip and Genoapay.
This message may have been sent outside our usual business hours, Lynda and I will be online organising our diary taking bookings, please use our online booking form and we'll confirm your booking as soon as possible.
Please note the restrictions on our Level 3 Risk plan
We can't do pick up, or deliveries and cant allow onsite waiting, so please arrange within your bubble for alternatives. If you are restricted to staying in the area please advise this prior, (going for a walk) when you make your booking, as we would adjust our diary as necessary.
Loan cars are available, but as you can imagine we will have to sanitise between uses, so we can keep this economical for us we will be imposing a small charge of $20 plus gst. You will be sent a text prior please ensure you reply to our terms of use and show your drivers licence when dropping off.
Covid-19 August 2021 – Transport
As a result of the Delta outbreak, driver licences, Warrants of Fitness (WoFs), Certificates of Fitness (CoFs), vehicle licences ('regos') and licence endorsements that expired on or after 21 July 2021 will be valid until 30 November 2021, Transport Minister Michael Wood has announced today.
"While this extension won't officially be in force until next Wednesday, I wanted to provide certainty to the public and industry that we have heard their concerns", Michael Wood said.
"Like last year's extension, we're providing this extension to give certainty to the public that they won't be issued infringement notices for using their vehicles appropriately during higher Alert Levels.
"Lockdown is stressful. People shouldn't have to worry about getting fined for having a recently expired WoF if driving to access essential services or as an essential worker.
"It's still the driver's responsibility to keep their vehicle roadworthy and I urge everyone to regularly check their vehicle is safe. We're asking drivers before they set off, to give it a TWIRL – check your tyres, windscreen, wipers, mirrors, indicators, look for rust, and test your lights.
"Drivers still need to be medically fit to drive, comply with relevant restrictions and conditions on their licence and obey all road rules. Any licence suspensions and disqualifications will also continue to apply.