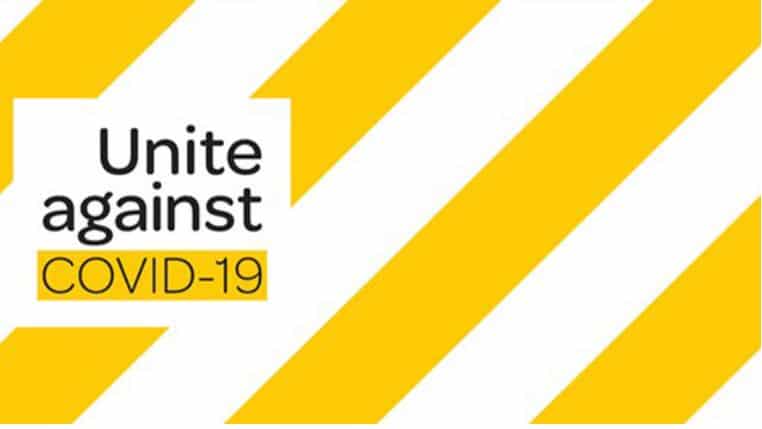 Here we are again,
You can be assured we have you and our communities best interests in front of mind, whilst this pandemic is in our community.
Please scan in on your arrival.
If you are unwell, please postpone your appointment and do not put us at risk, or the community.
Please follow our signage, during these restrictions. Whilst we are still open, restrictions are in place, please be patient and kind.
Ensure we have your email address on hand as invoices will be sent out via email, we are happy to post but we will not send it until the end of the month. (If unsure we will advise at reception or please send your contact details to [email protected] with your vehicle registration number)
Usual communication during the repair process will continue.
No waiting in our around KAAR receptions, this will restrict other customers
We can not offer a pick-up or delivery option through level 3
Keep a 2-meter distance from other clients and our staff
Payment options, bank deposit (proof will be required), Paywave
Pick up – Keys will he in a sanitised bag prior to pick up,
Your car care – all surfaces that we come in contact with will be sanitised for your protection, our staff wear gloves and masks for your protection.