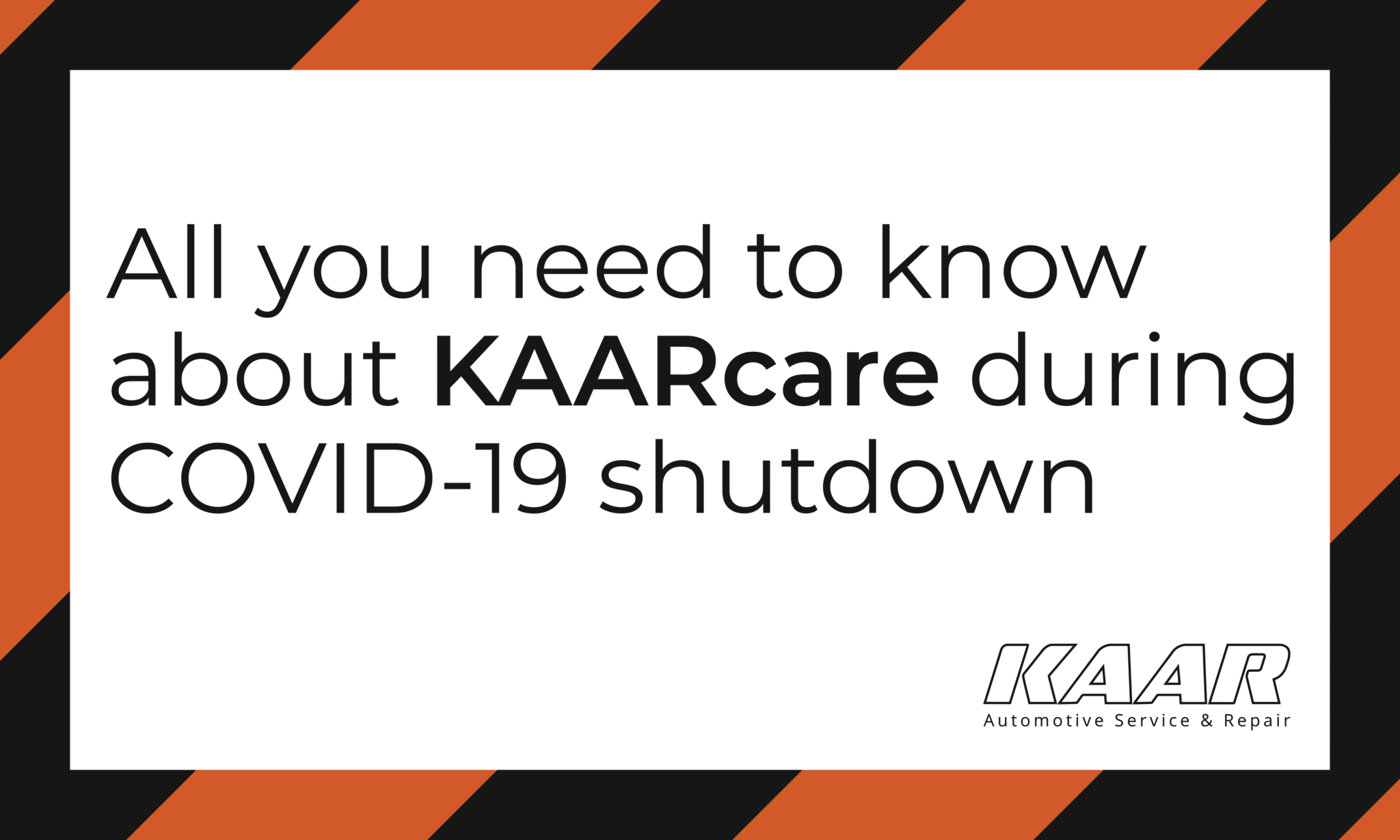 New Zealand is moving through the Covid-19 Alert Levels, our workshops will remain open through levels 1, 2 and 3. Should level 4 return we will be closed to the general public, though will continue our services for our essential services clients.
Contactless servicing and repairs is offered with no exceptions in level 3 and 4.
We are very cautious, you can be assured that we will continue to our processes to sanitise to protect you and our staff.
As you'd hope, we're taking the responsibility of welcoming back our staff and customers extremely seriously and that's why we're taking a number of measures to keep our local communities safe.
RISK POINT ACTIONS TO KEEP YOU SAFE (LEVEL 3)
Staff travelling to work
Maintaining a safe mode of transport
Limiting contact with others (2m), no car pooling
Hygiene considerations, hands sneezing / cough while on route to work
If staff are sick (immune compromised-stay home don't come to work)
People entering our workplace
Customers will be required to assist us in creating a no contact process, – – Keys to be left on reception counter, payment to be via online facilities i.e Visa, Bank Direct Payment, Genoapay etc
Customer/visitor contact tracing registration form will be required or registering via the QR poster.
Contractors / suppliers advised of any specific Covid-19 inductions, sales call will be by appointment only and only when in level 2
Parts courier drop off / Pick up area established and sign posted no hand over or signatures will be given.
Clean work clothes to be worn each day
All PPE will be used as per training
At work
Creating and maintaining safe systems of work to maintain 2 meters distancing, or if between 1 and 2 m use applicable PPE, other physical barriers, gloves, glasses, masks, tissues
Manage customer interaction – one in, one out customer flow etc.
No wait customers in reception
If less than 1 m consider stopping that work
If another worker is known and or is symptom-free then 1m is acceptable
Training and re induction re PPE, Hygiene, Hand washing
Workplace wipe downs, disinfectants high touch areas, tools, equipment, customer & loan vehicles
Waste disposal of tissues, masks etc.
Limiting movement between workshop & reception, detailed explanations on repair orders, one tech in reception at a time
Is working from home still a viable option for some staff in the business?
Stagger meal breaks and other work gatherings or 2 in lunchroom at a time only
Staff working off site at another worksite (Mobile)
Employee tracing of movements (if leaving workshop)
Toolbox or similar meetings how to maintain 2 m gap
Those entering other businesses e.g. trades to do site repairs maintain safe distancing and no contact.
If any sign of symptoms, staff are to stay at home, get tested and be cleared prior to returning to work.
Emergency management
What to do in a COVID 19 case or suspected case
HR policies re staff not coming to work
Where emergency response actions would bring staff into contact, apply more stringent controls to further reduce risk of emergency event occurring.
Staff must report any instance of sickness within their domestic bubble. Situation needs to be assessed as to whether employee can still come to work place
Leaving work
Hygiene wash down work surfaces (Last person out)
Clean clothes/shoes-ideally have work shoes, home shoes etc
Transport home, hygiene
Management oversight
Identifying vulnerable workers and management of
Wellbeing and mental health
Systems to follow re unwell workers
Prepare an emergency/ advice call list
Information being made available to staff, posters, signs
Contractor management checking their systems
Deliveries/couriers contactless if possible
Supply chains in and out of the business.
Privacy issues around personal information
Managing staff apathy
Develop a Risk register of all jobs/tasks where 2 m gap is or could be compromised – normal work and maintenance work
Information to staff re out of work considerations.
Staff (H&S) representatives.