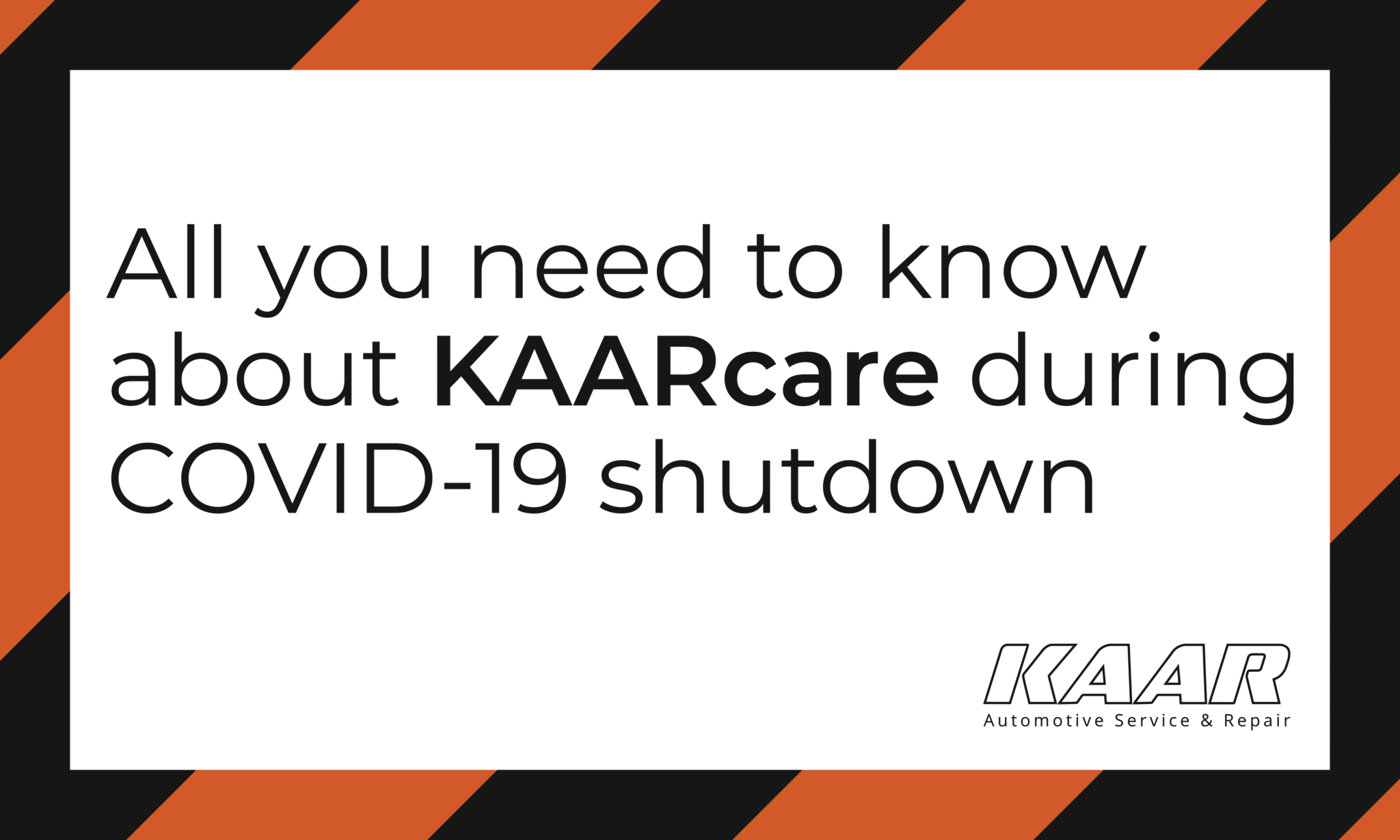 Having your vehicle safe is an important priority, that is why in NZ we have the Warrant of Fitness process. At the moment, the inspection itself is not important as the priority to isolate, and of course whilst isolating we will not be requiring a vehicles as much so …..
My WOF is expired. Can I drive my vehicle or get an inspection done?
In basic terms, yes you can still drive your vehicle, but only if there are no known safety concerns, so it would pay to check your lights and tyre condition at the very least. You are able to do your shopping but keeping it to a minimum, so once a week is best. Obviously if you're an essential worker, you have access to some inspection centers, though repairs are going to be difficult and likely more expensive and will take longer than usual. If you're not an essential worker you will be unable to get an inspection done.
Fix: Many vehicles are not being used during the lock-down: We suggest trying to borrow a vehicle for the term of lock down. Should you choose this, ensure you sanitise all touch surfaces, prior to handing the vehicle back. See our blog article, on vehicle sanitisation.
Contact your service provider now and get them to put you on a waiting list, and ask them to advise you when they know they can open up.
More information here for