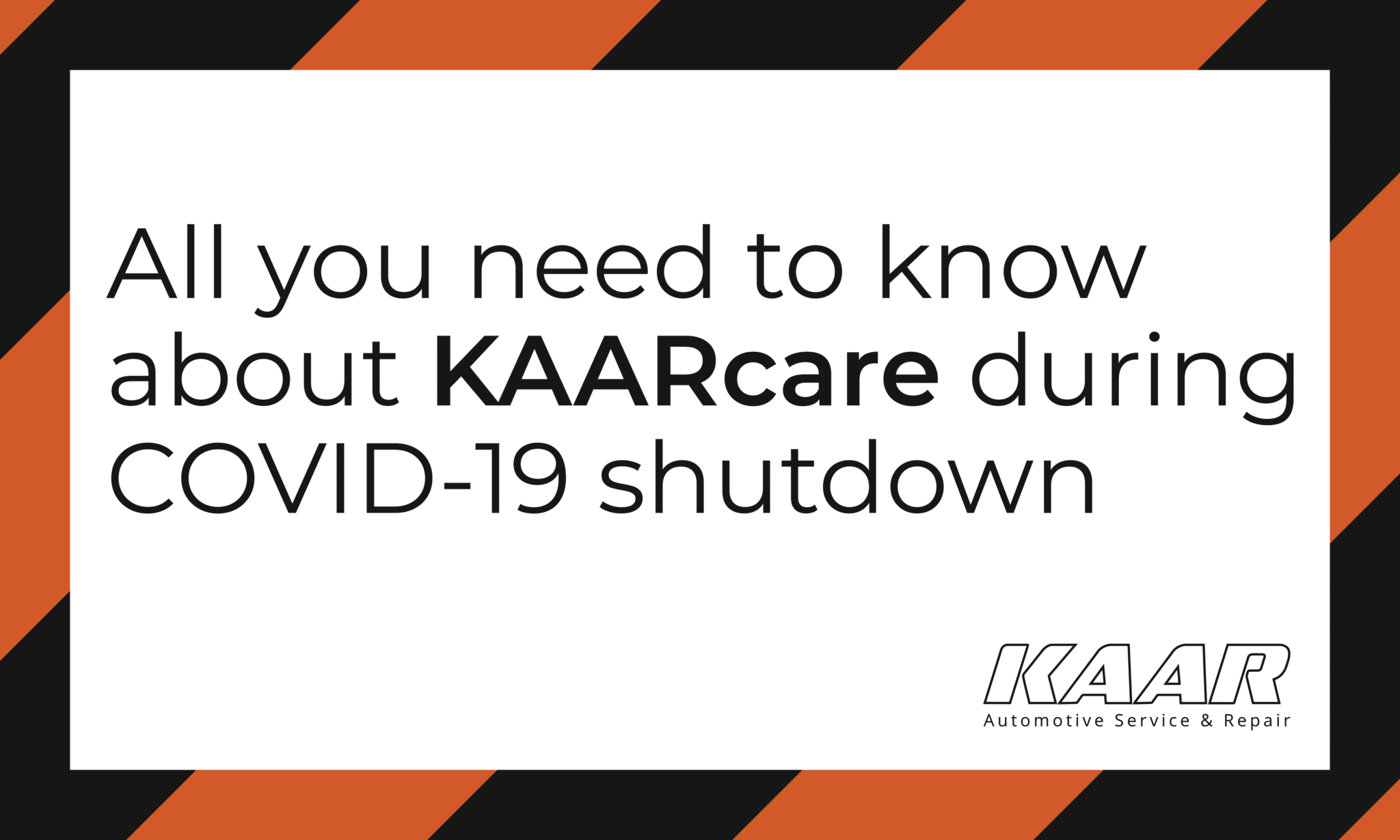 Our lives have all changed from this crisis, and now we have to adapt to the changes/precautions throughout our daily life.
The way we purchase goods and services
Our responsibility to our communities risk
Our responsibility to workers risk, within the organisations
Our responsibility to our immediate bubble
Our view of non compliance of safety measures, in both suppliers of goods and services and non compliance of our communities, is now an important consideration to factor in our future spend.
It is my view, that even after the lock-down finishes, there will be an element of responsibility to continue the sanitisation process in all aspects of our lives. The virus will not be totally eradicated, and for all we know, it will not be the last time we experience this type of virus in our lifetime. By taking these sanitisation measures, it will have an affect on the common cold/flu transmission – So why not!
It's fairly difficult to ensure your service provider is taking the precautions that should be done. However good the relationship is, it is not worth the risk of exposure to a virus that could potentially put you off work for a couple of weeks, or worse still, cause a death to a contact of yours for the sake of habit.
Some very simple initial observations to consider when using your existing provider, or selecting a new one (see below).
If you haven't been told, don't be afraid to ask.
Are they advising you of their precautionary measures?
Can you see them? Are they using protective equipment gloves/mask etc?
Are they observing the 2 meter social distancing rule?
Did they consider themselves an essential service, when knowing, really they were not and they were just being selfish?
When it comes to vehicle repair or servicing:
Are they offering a contact less facility?
a. Online booking service
b. Key drop off facility
c. Pick up and delivery service
d. Mobile service
e. Online payment facilities
f. Invoice email
2. What precautions are they actually taking through the service?
a. Vapor barrier in reception
b. Key santisation process
c. Workers wearing PPE (gloves, masks, goggles)
d. Sanitisation of all touch areas in cabin
3. Should I sanitise my vehicle when I get it back?
You should not feel that you should have to. Remember it's the service providers privilege to be given the opportunity to serve you. If they don't value your expectation, time to consider other options.
Self Promotion time ….
Our website pretty much tells it all. I the owner (Kelvin Armstrong) am dedicated to our community, and I am happy to put myself in-front of public eye. I am 100% confident my team are professional, ethical and of course empathetic to our communities needs. I volunteer in the local business community for the good of West Auckland.
KAAR is a provider to the Waitemata District Health board, and many other related health associated industries (Essential Services) in West Auckland, let alone the staff that work within these organisations. Interestingly enough, being one of the largest aftermarket repairers in West Auckland with 15,000 + vehicles we maintain, we managed to comply with the Covid -10 Lockdown, and were not open, so there was no unnecessarily expose to our staff, customers or community, by simply asking ….
Are you an essential worker?
Is it an essential vehicle?
Are the repairs requires essential?
Our perspective was for the good of the community, not for the good of our wallet, so please consider this when choosing a new repairer. Integrity is an important value of any relationship.